Spring on the Green River
Jess and I are just returning form an incredible 4 days camping and fishing along the famed A section of the Green River below flaming gorge dam. Fishing below a dam is so fun and hypocritical of me since I don't like dams. Like Mr. Chouinard once said, "If you're against a dam then you are for a river." It is true 90% of the time for me but there are times when I let it slide. Like guiding on the Snake here in Jackson for example. The town of Jackson is in the flood plain of the Snake so it is actually important to dam the river. Besides, Jackson Lake was a naturally occurring lake they just dredged it deeper to hold the extra water. And in the case of flaming gorge well that's something of a travesty. I hate to think about the beautiful petroglyphs and ancient artifacts that were flooded out of those beautiful canyon walls. I wonder what the fishing was like back then before the dam, and what the spring floods looked like down there. I also thought about the fact that the dam was delivering this beautiful ice cold water coming from the bottom of the lake and in turn, making this fishery one of the most consistent on the planet. Without the dam the water temperatures would fluctuate so much throughout the year and I wondered if the fishing would be very good? I thought about all of this as we left Jackson after receiving 15 inches of snow the night before.  We packed everything in my truck and hit the road early, drift boat full of snow in tow.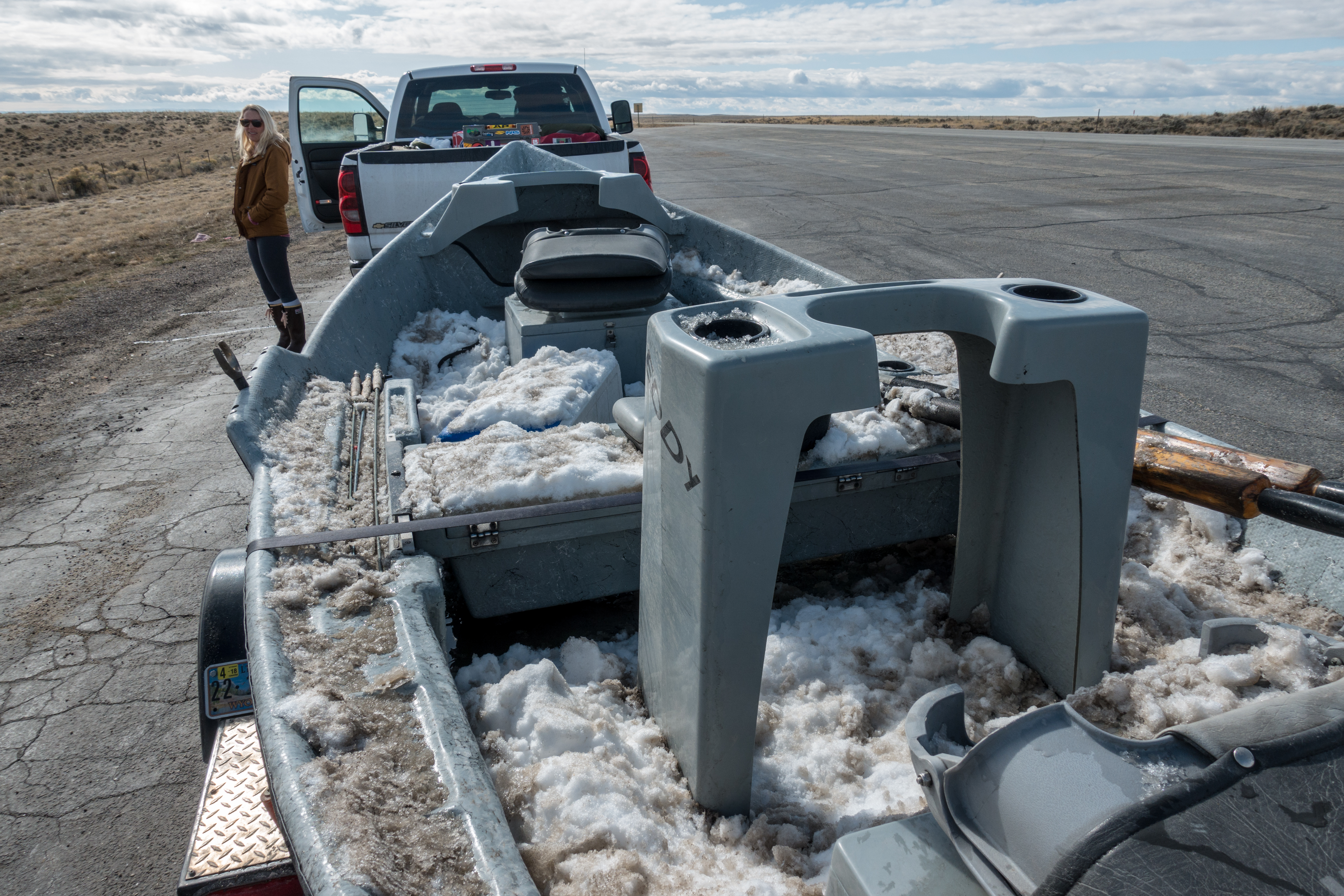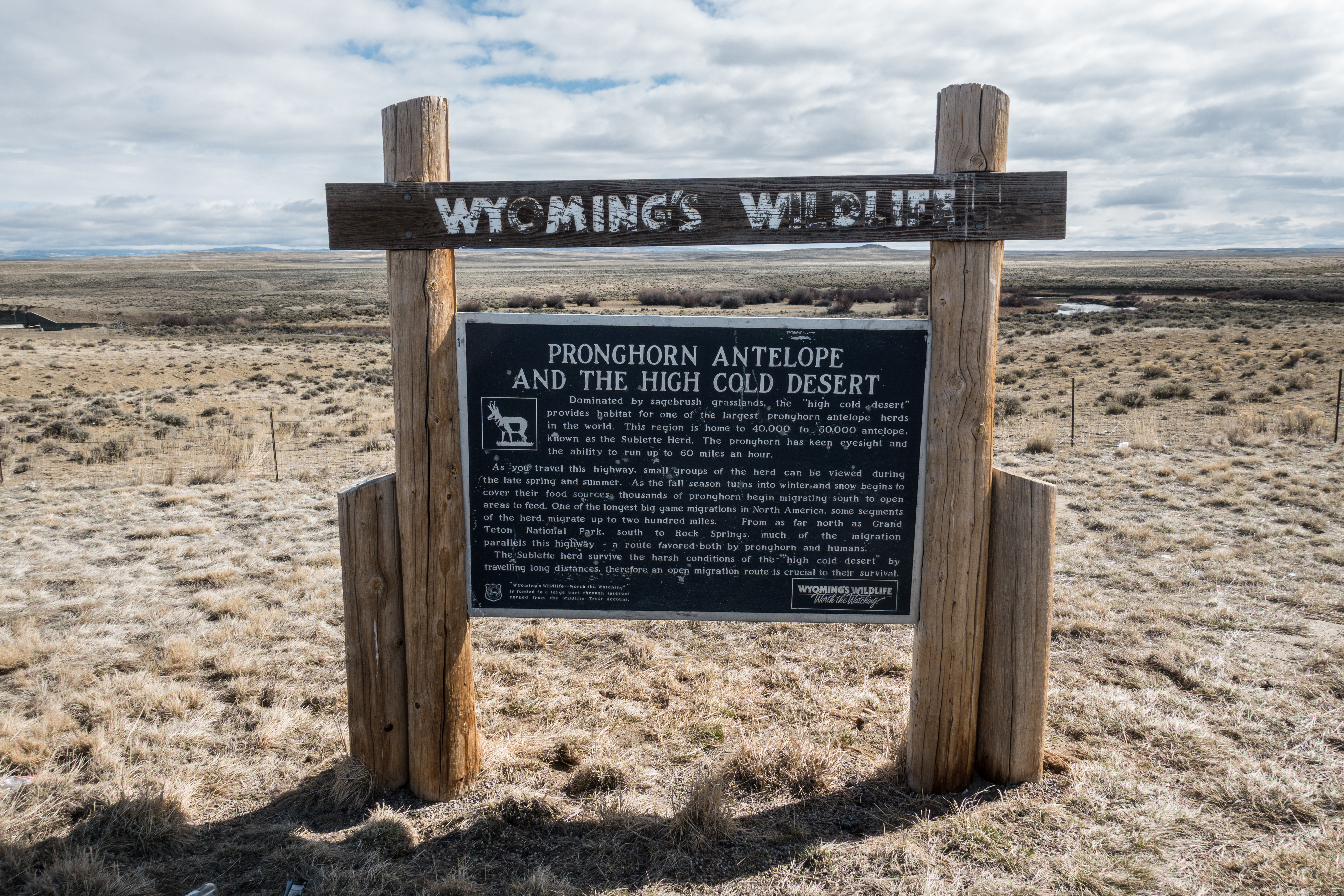 We drove through so many beautiful no name Wyoming towns along the way. These unique one horse towns captured my heart as we sped through them. There is something so charming about these places with one little school house, and a few trailers and a post office and a lot of land stretched out for miles in every direction. I guess these people never really had a reason to leave. It felt like time forgot about these places or better yet these places had a different definition of the word. After all some people are so poor all they have is their money. It's funny when you put it that way.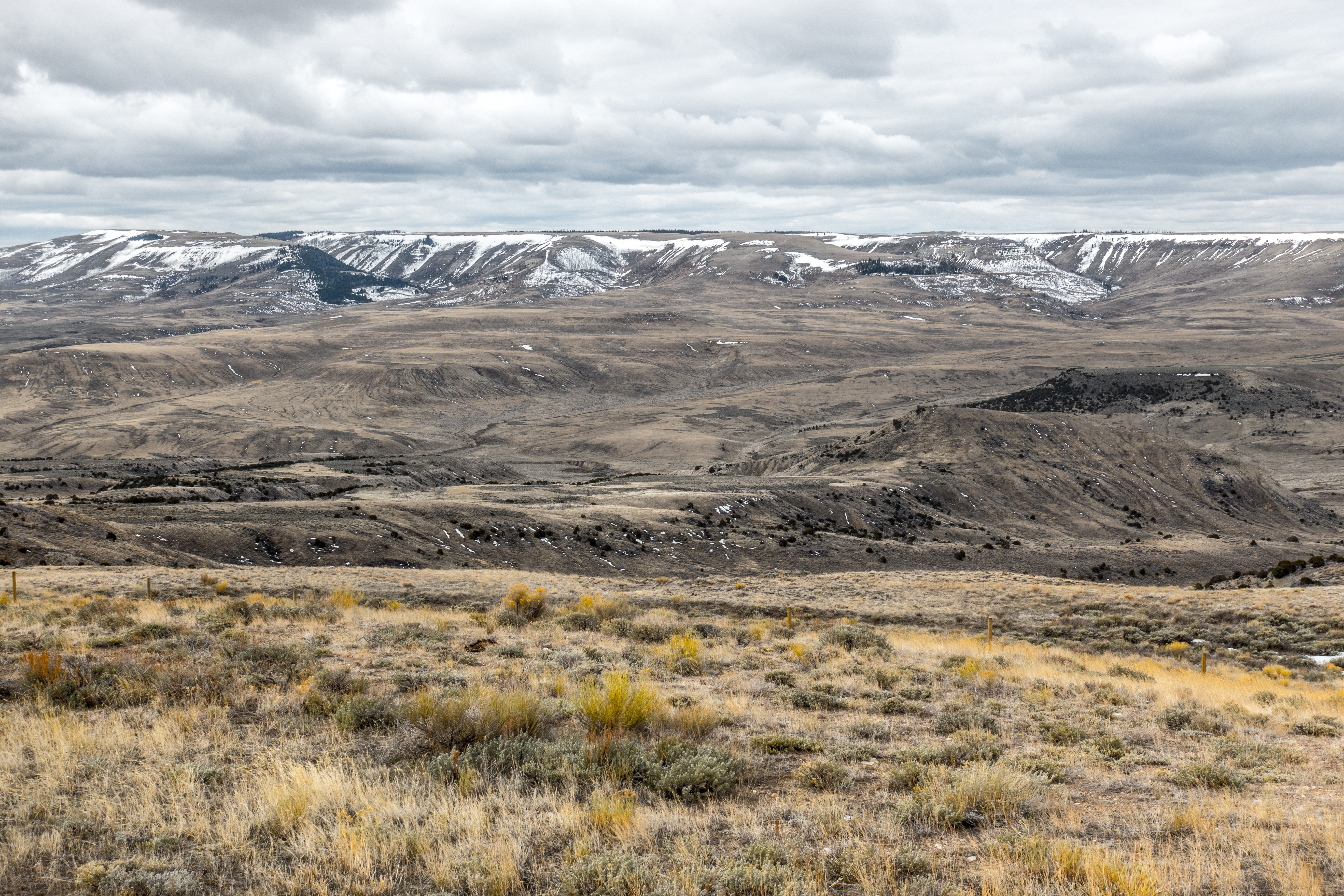 Upon arrival we found comfort in the melodies of the Western Meadowlarks singing all around us. It was truly a compelling song bird battle back and forth between the tree tops. I just couldn't set up the tent and rig up rods fast enough. Eventually we were on the water by 3 with lunch made, cold beers cracked, and 60 degree weather. I blew the conch shell in celebration. Immediately I knew it was going to be a BWO and midge game so rigged up a small dry fly rod on the Z axis 9′ #5 and had Jess up front sight fishing to the risers.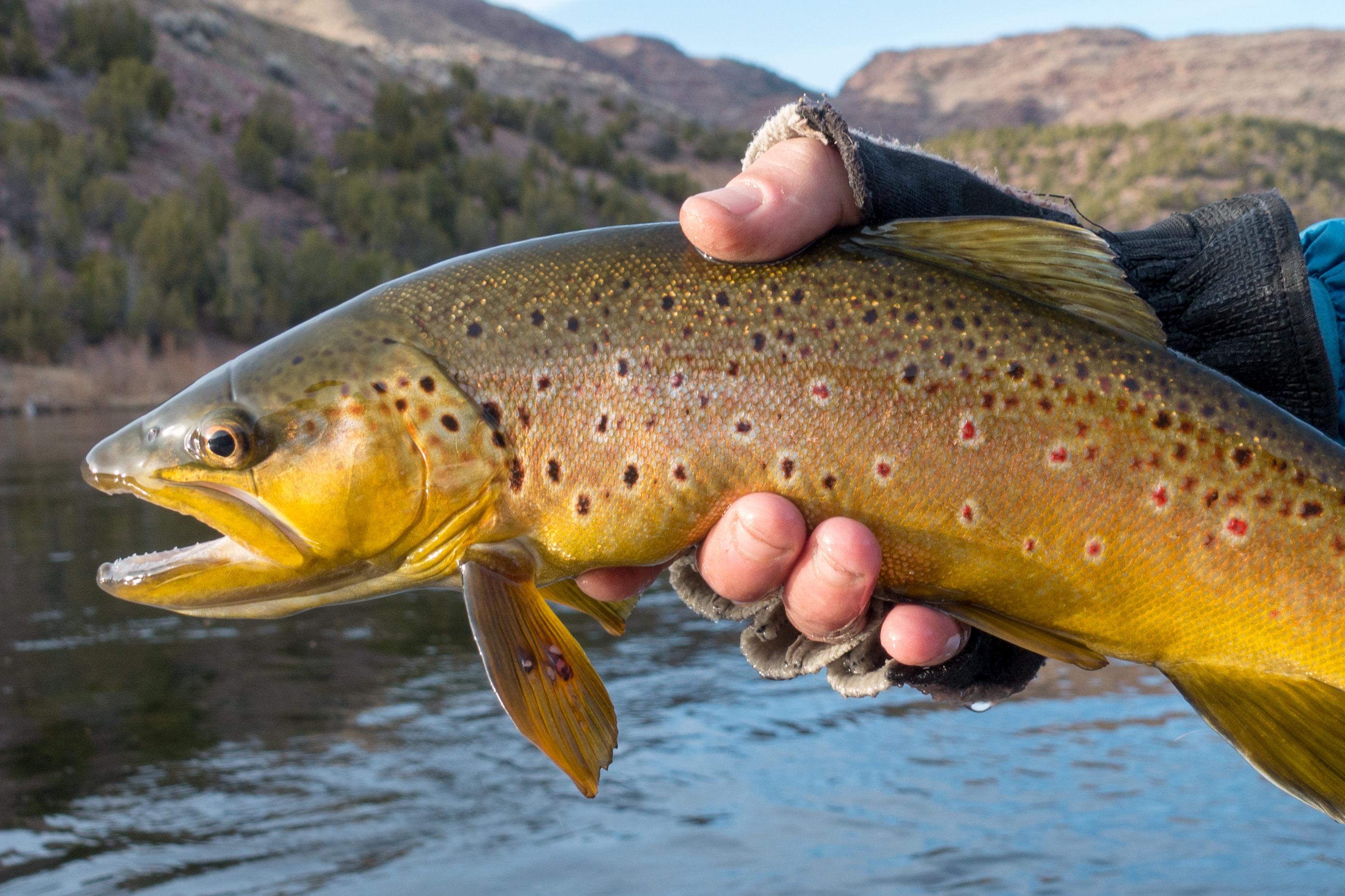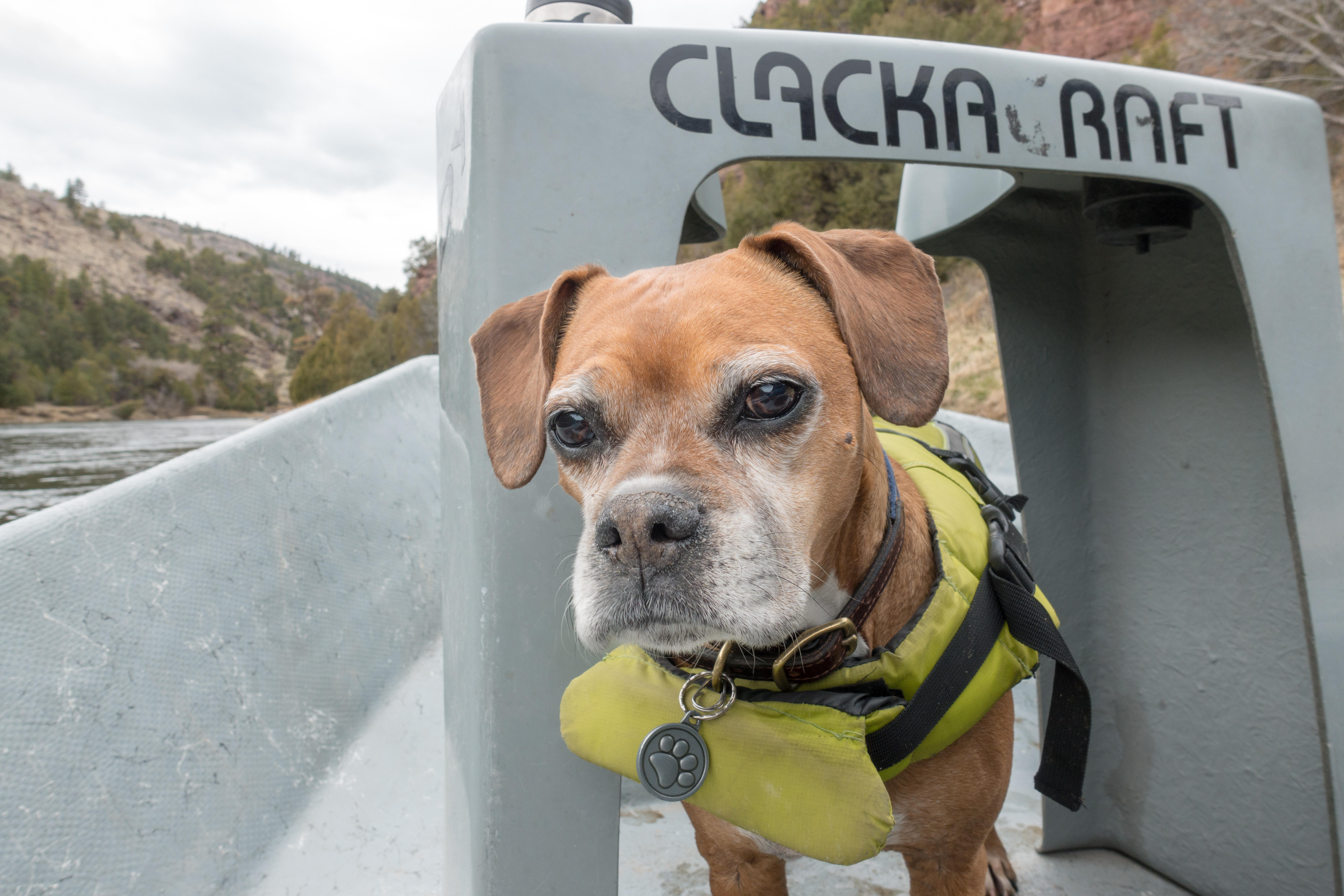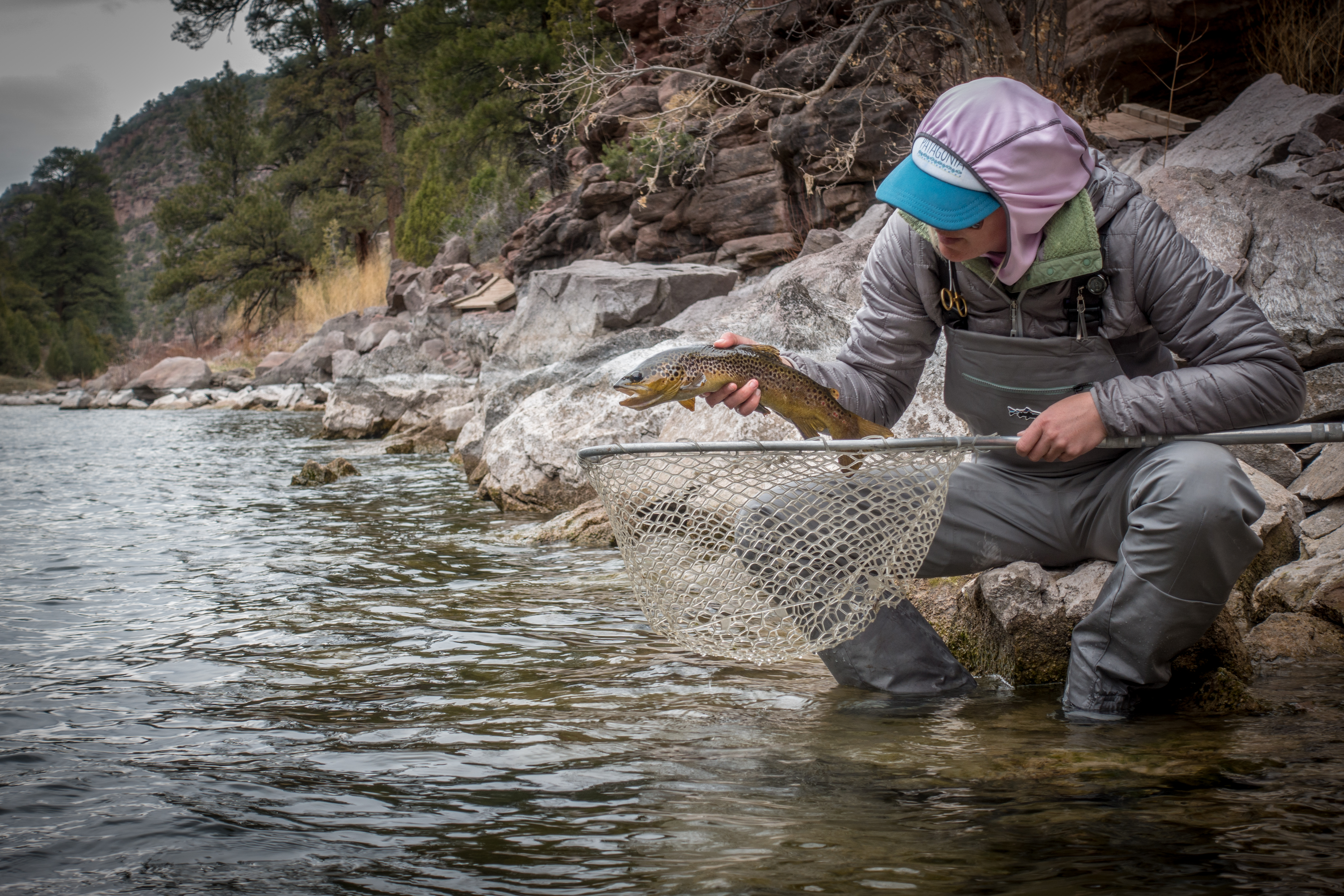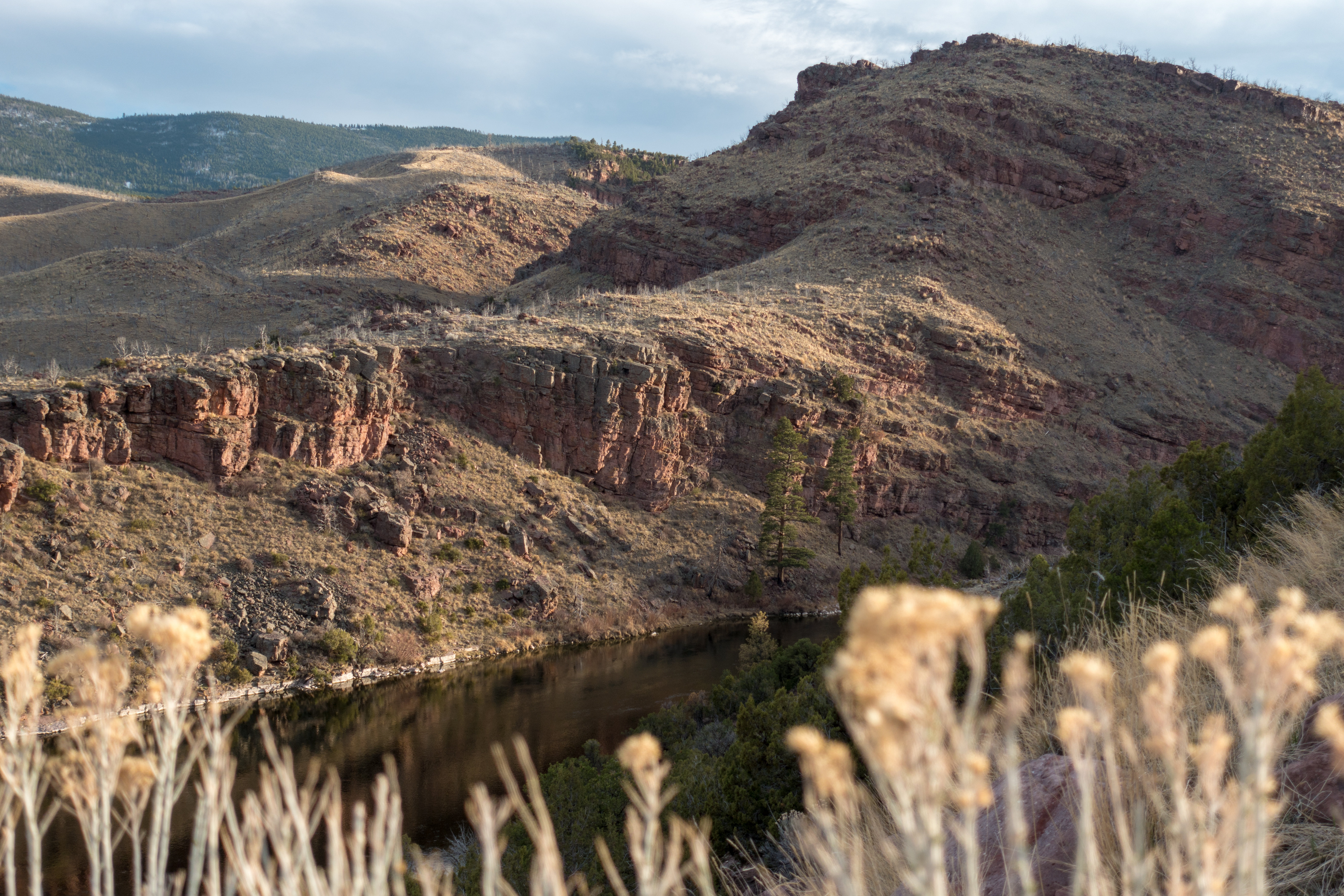 After dark we made it back to camp and threw the meat on the grill and made smashed potatoes and grilled veggies and sat out under the stars into the late hours. The wine tasted so much better out of my old tin cup that night.
Jess's brother and niece were joining us the next morning so we woke early and had a fire going and started making breakfast. By 10 the sun was finally warming us so we dumped the boat and started fishing. When Gary showed up with his Tenkara rod and an oversized Royal Wulff tied on I knew I would have to go into guide mode to get it done for them. I explained to him the difference between a river that will allow you to just throw random attractors out there and a river like this one, where the fish have PhD's. I told him we would have to really work for it and be precise with our casting. Eventually all the hard work paid off and we had a fantastic day on the water. Little Maddy realized that day that it's never really been about the "catch."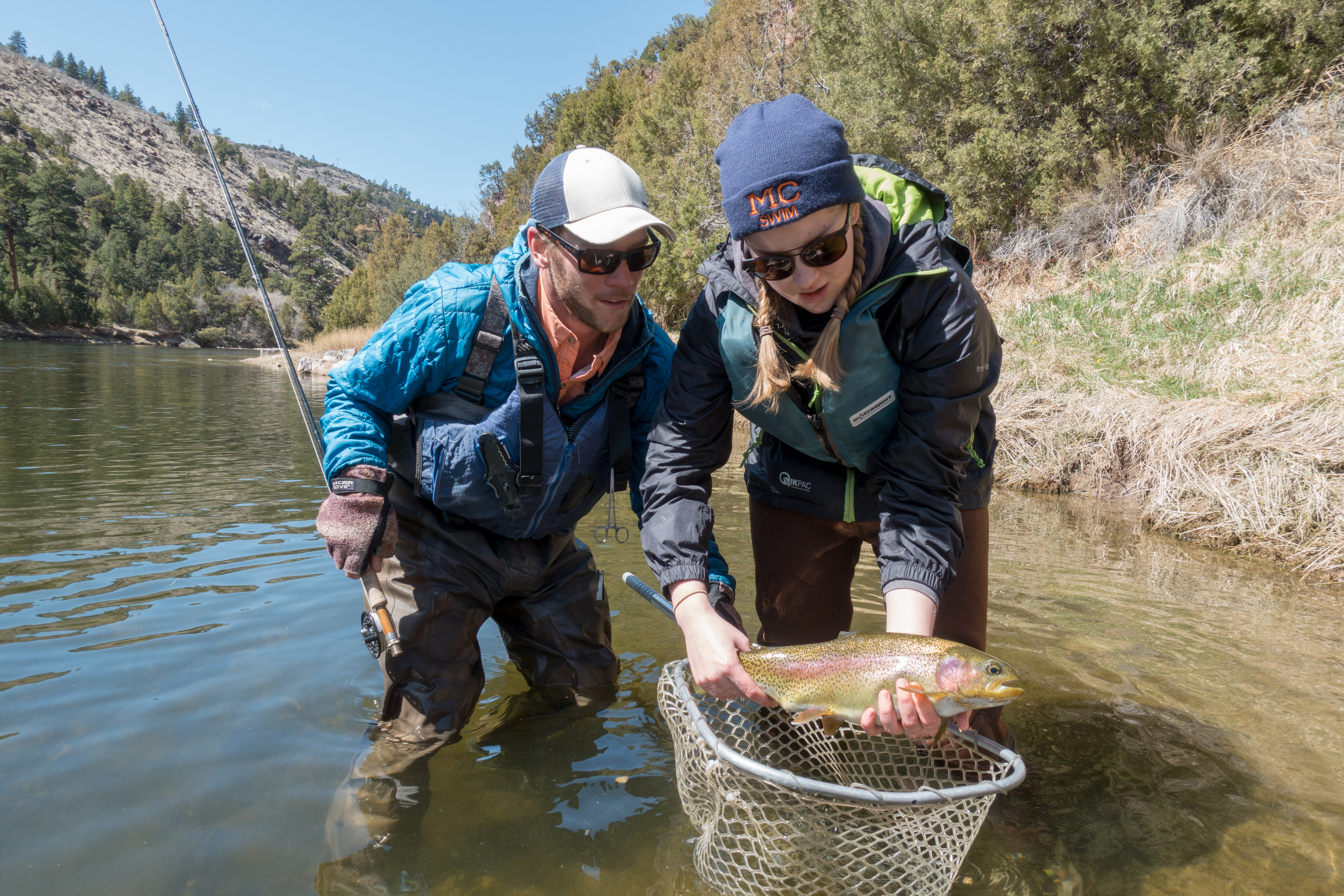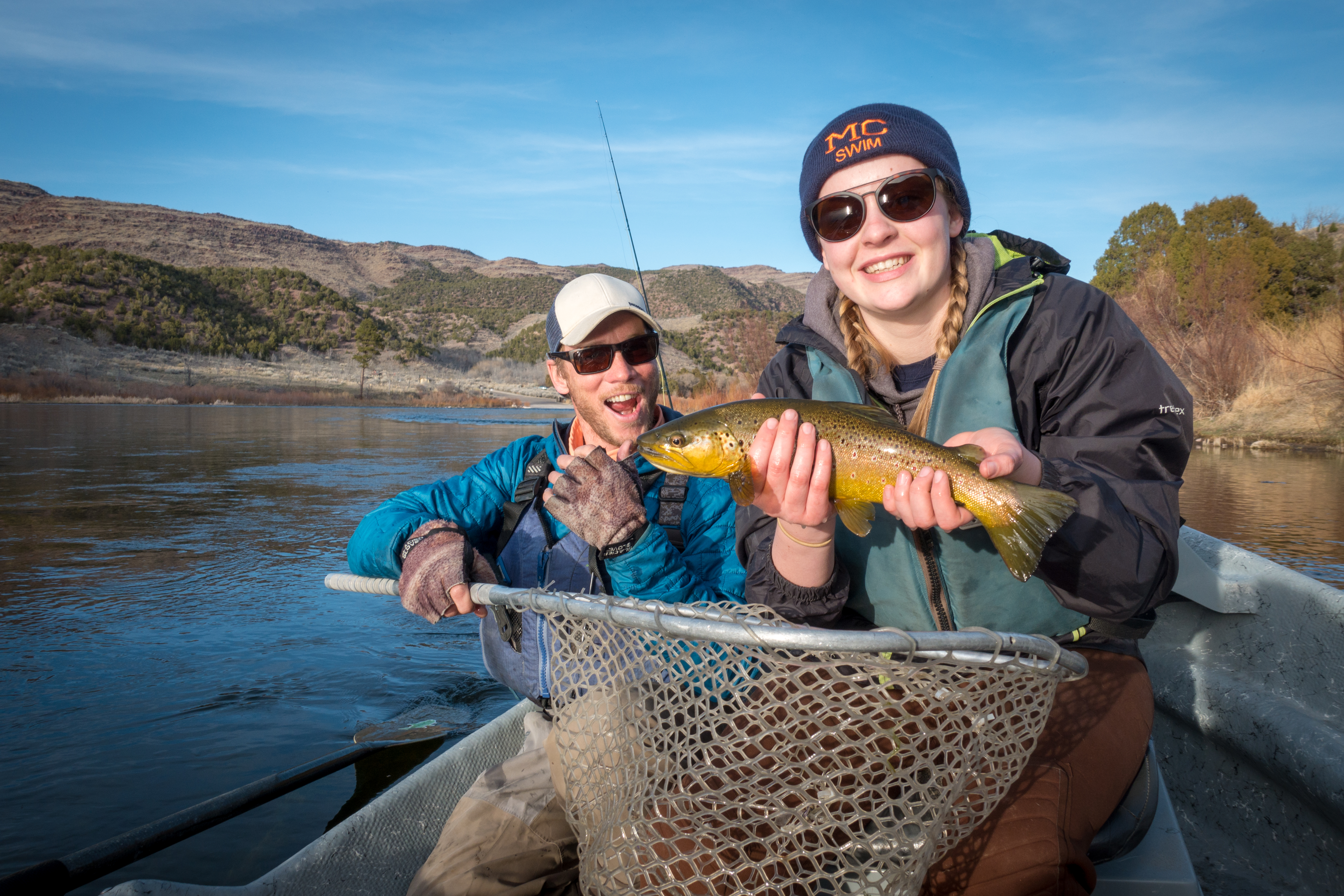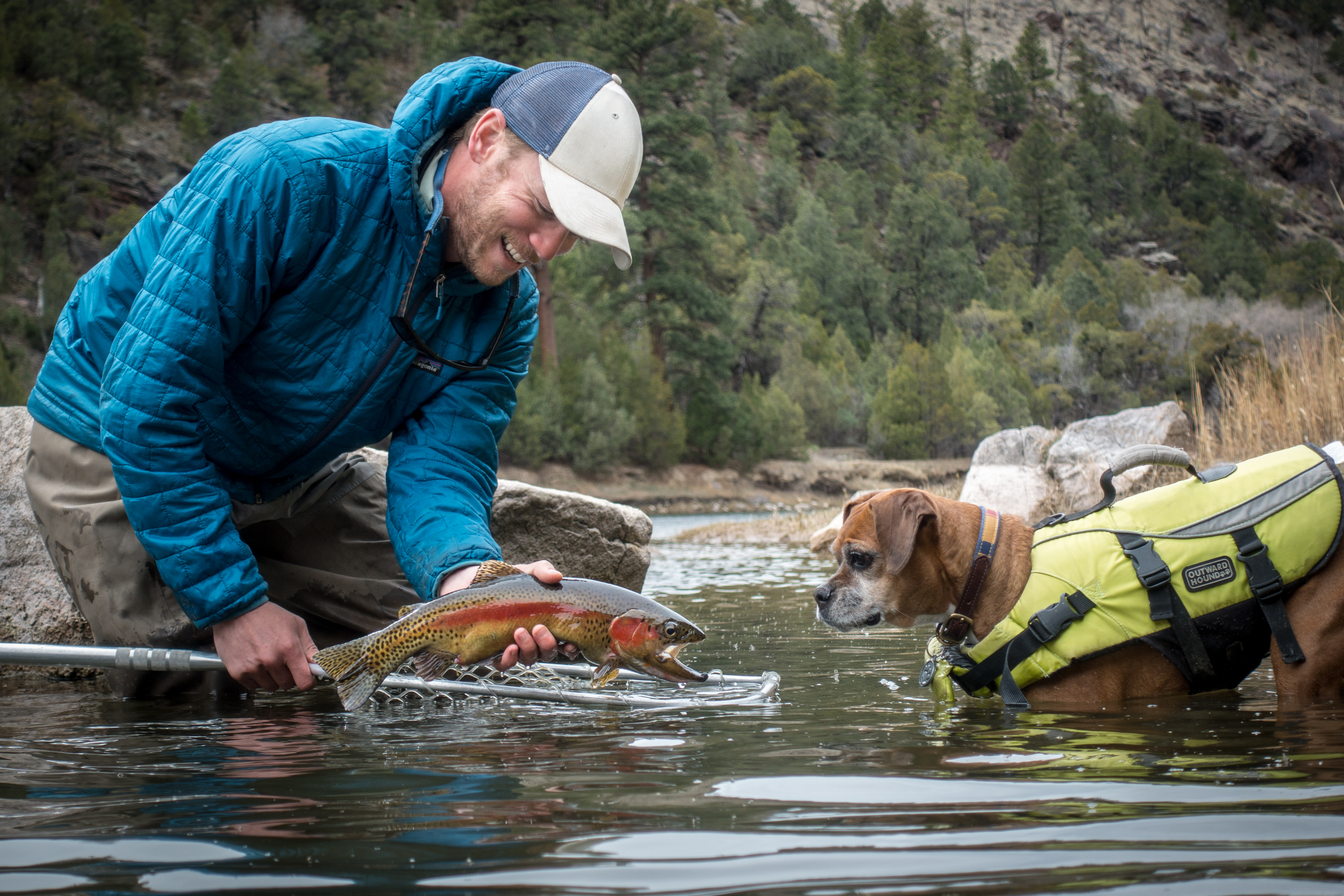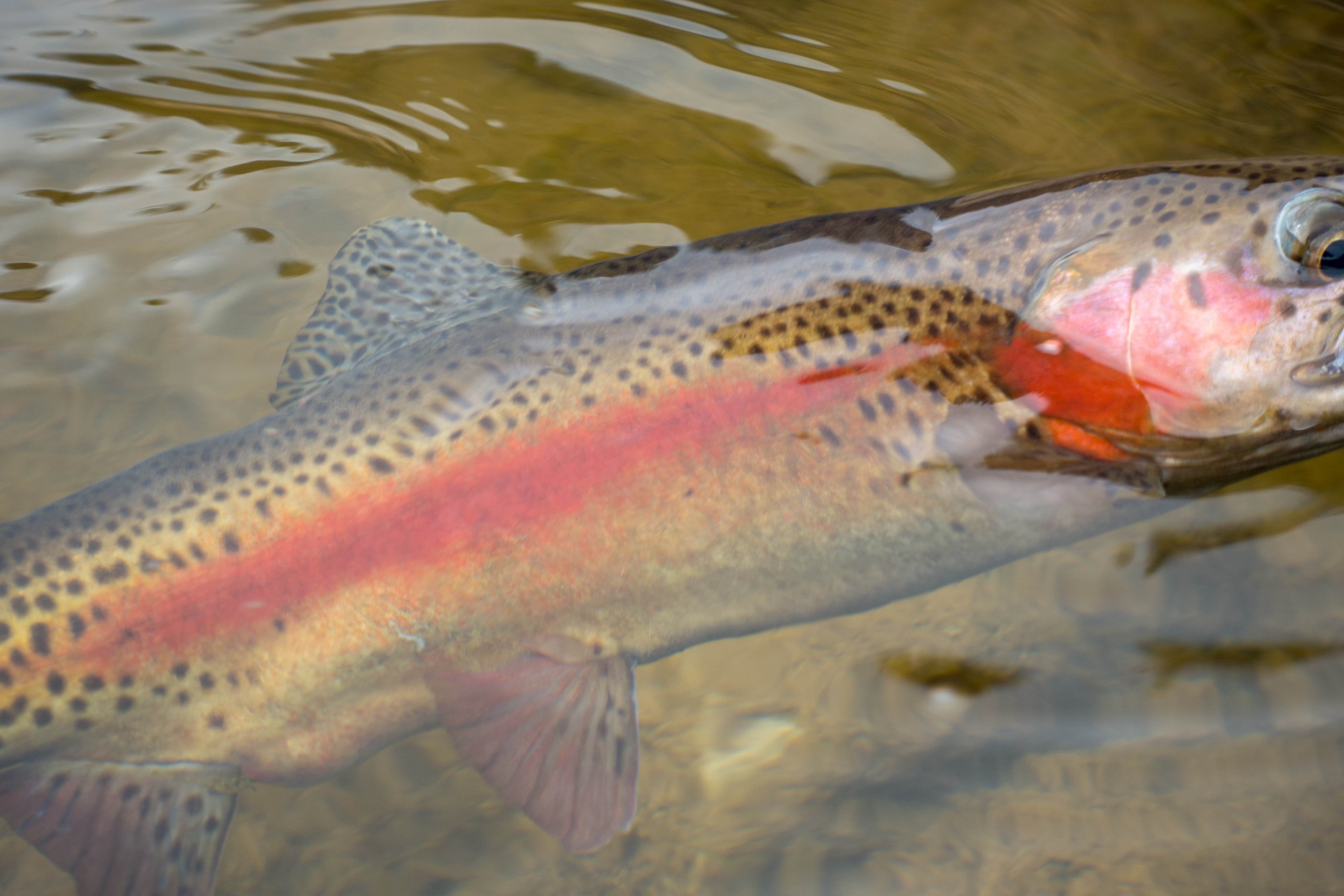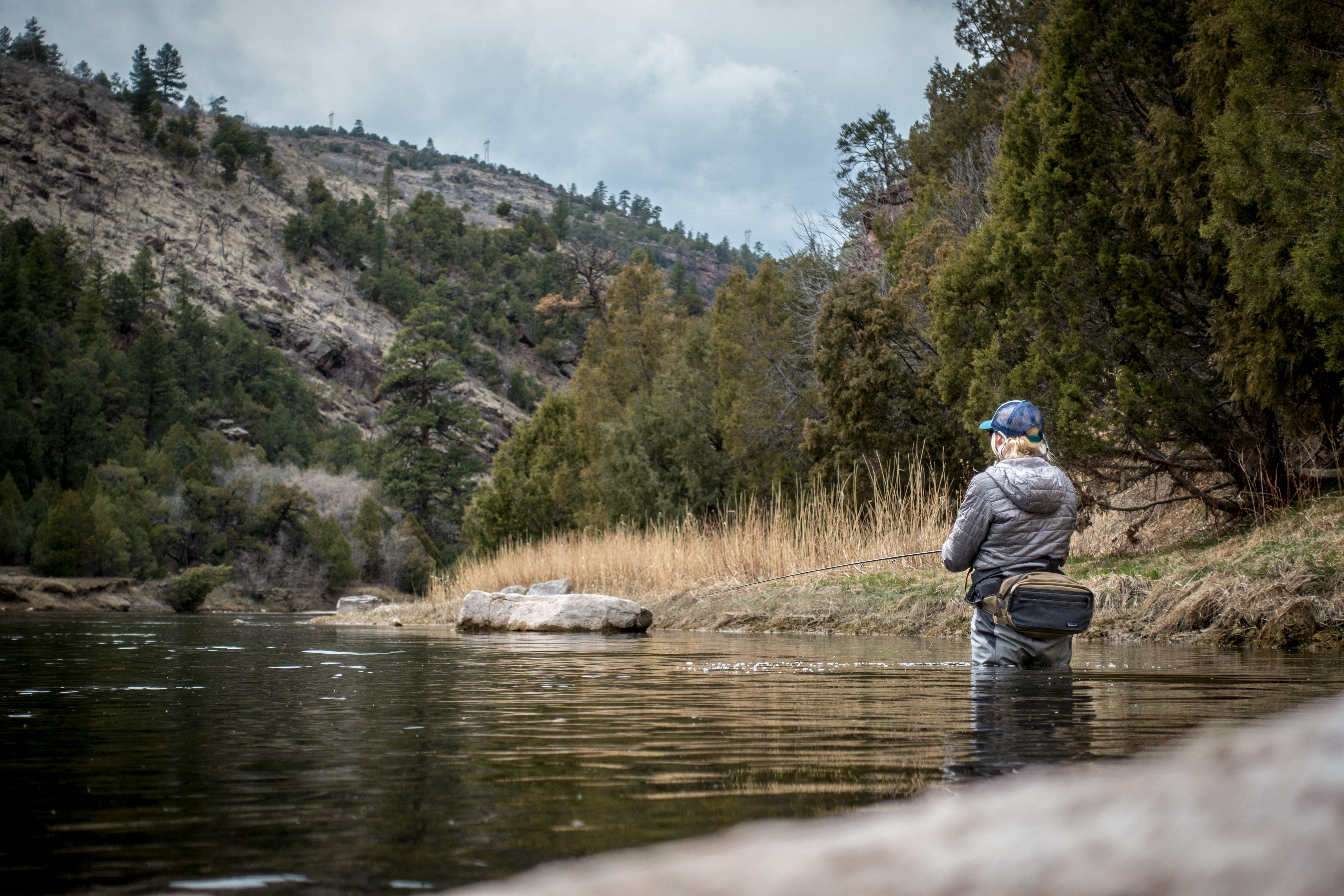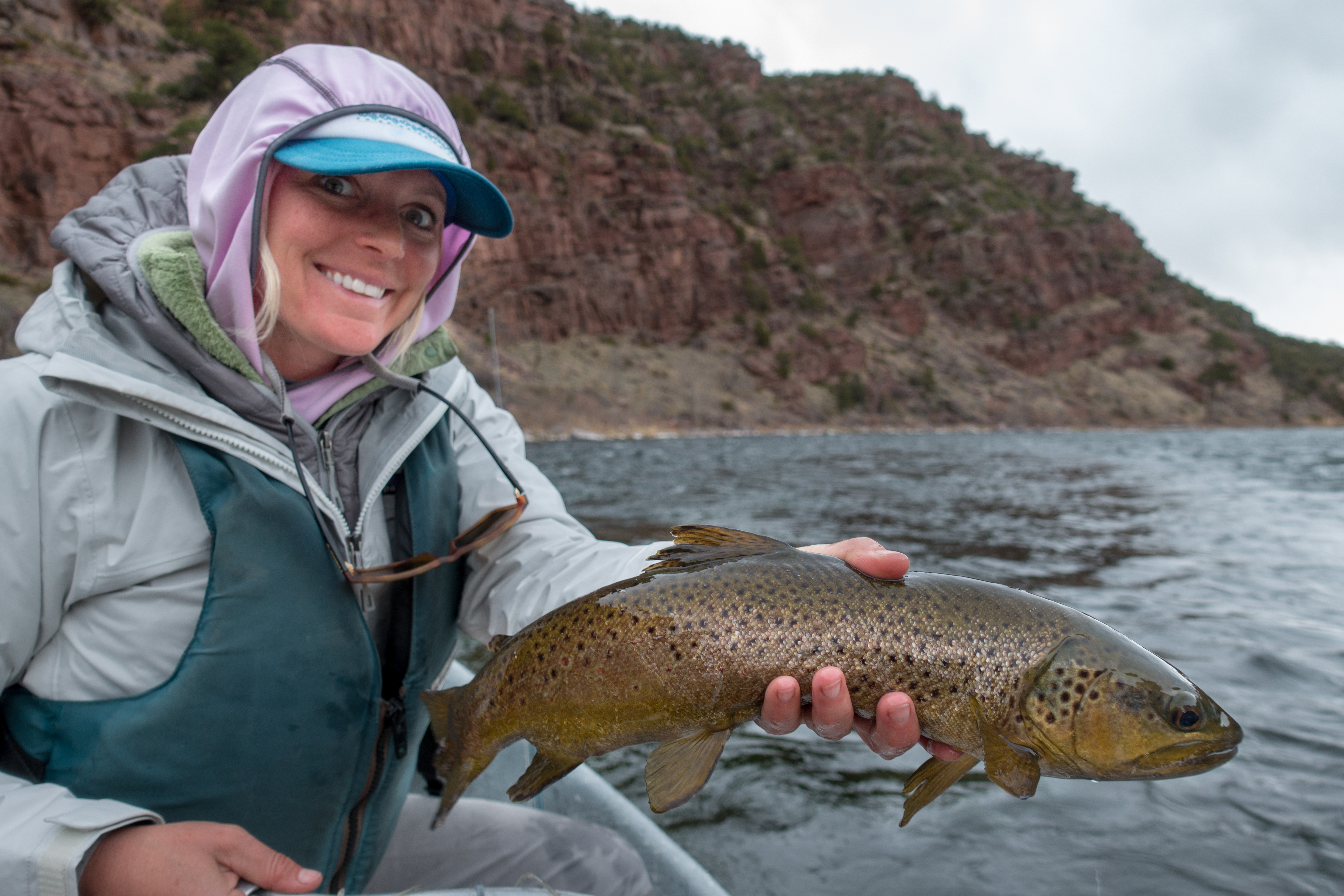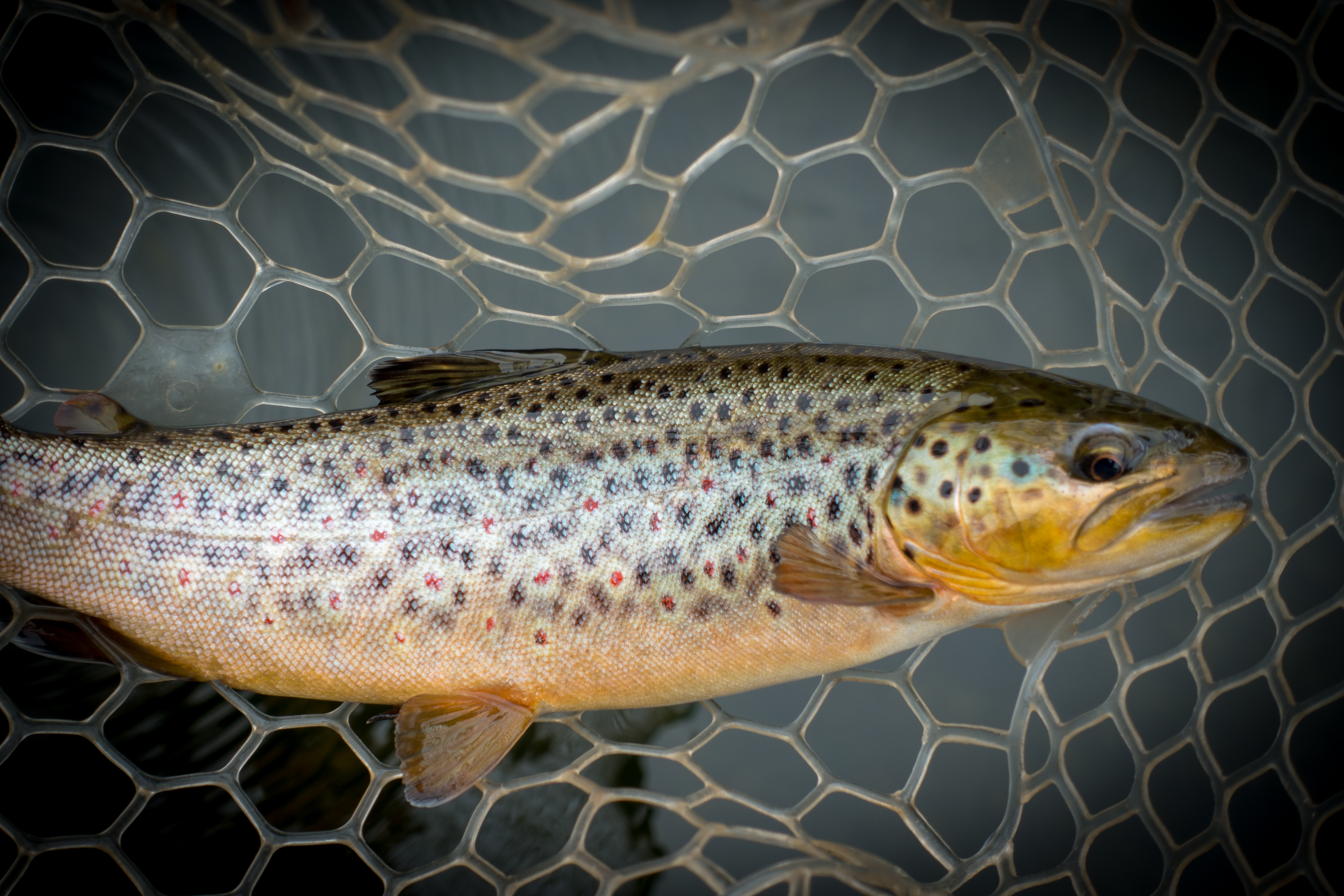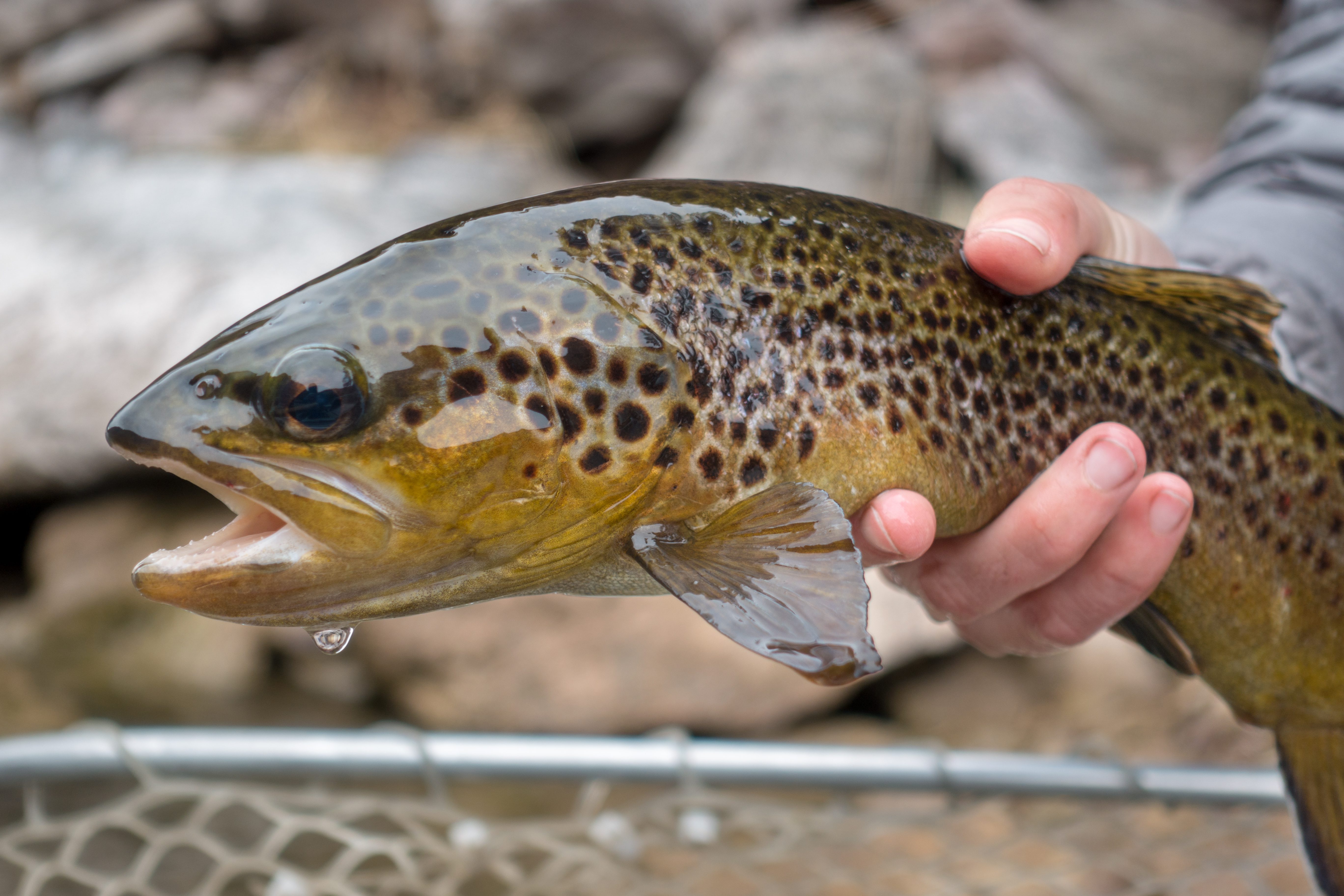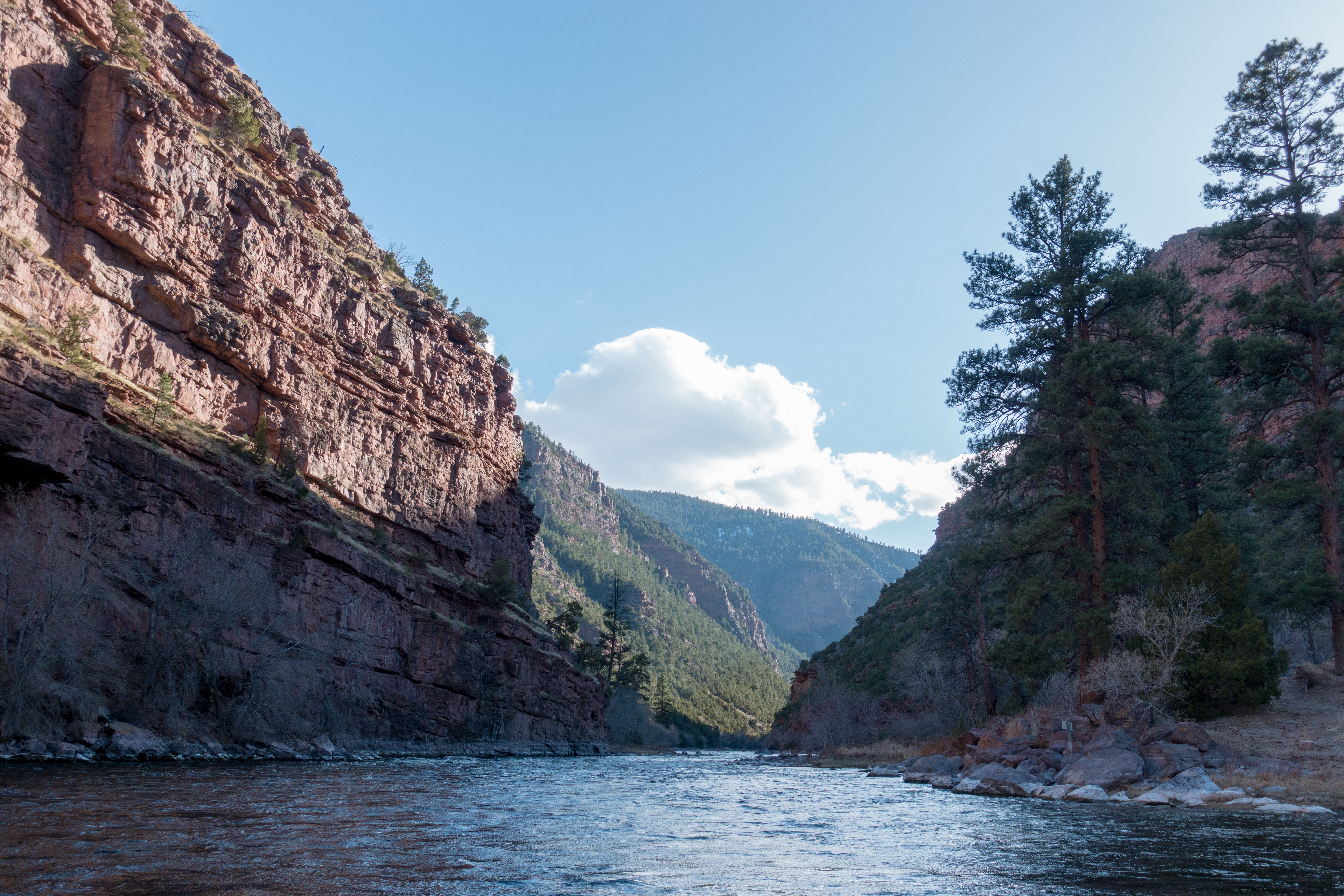 After seriously screwing up and not packing a dinner for the final night we had to make a run for the gas station to buy ramen noodles. That was the last straw after 4 shower less days so we decided to call it and headed for Salt Lake where we had to catch a flight to Texas. Top three lessons learned?
Never pack oatmeal when you are car camping. It's bacon and eggs every day for me from now on.
I've eaten enough ramen in my lifetime, it sucks actually.
Pack more booze and firewood than you ever think you will need.