Home
I am finally home after an awesome winter of Fly Fishing travel and Sailing Through Fiji. Before I Talk about this summer and guiding I want to share a few more pics from Fiji. The last 2 weeks on the boat we were all extras in a Bollywood movie, Dancing on the beach, walking the beach through fake dance parties, enjoying cocktails with the actors and actresses, and just having a great time. Keep your eyes and ears open for a 3D Bollywood movie called "warning" and if your lucky enough to see it you will notice me dancing and partying with the best of India.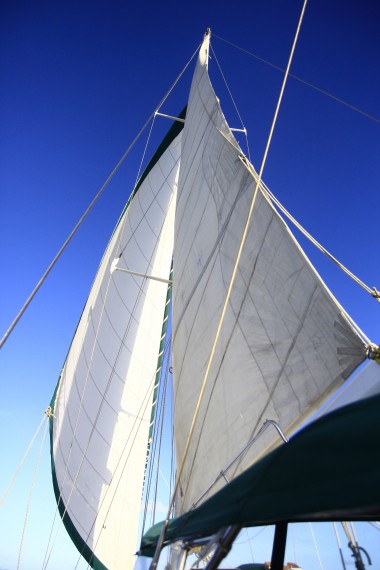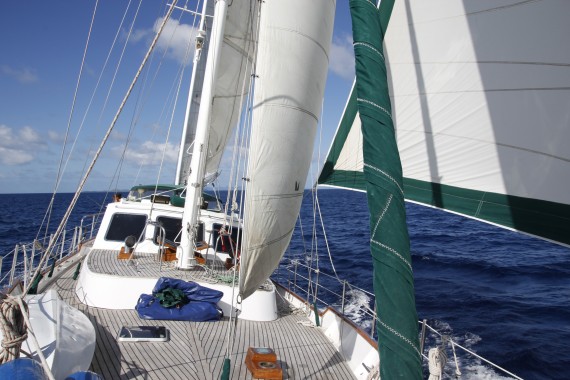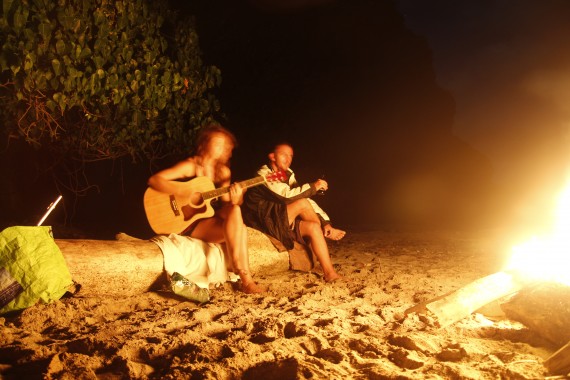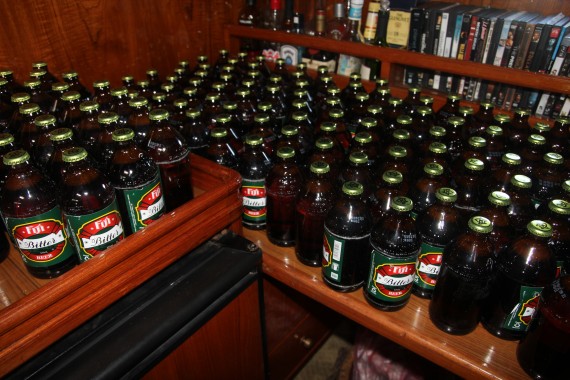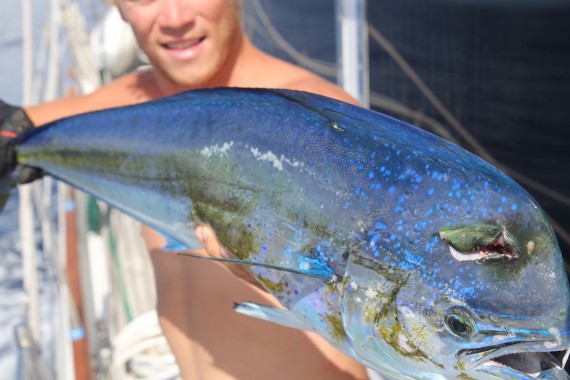 FOOD
The food on Slow Dance was always amazing, as we had a personal Chef on board. Mahi Mahi or Wahoo for Lunch (when available). And all the coconuts you could ever want.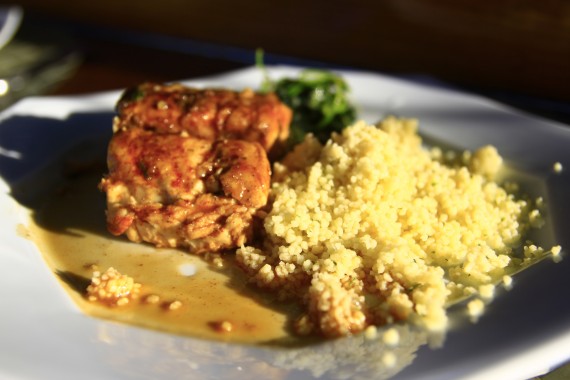 BOLLYWOOD
When I head to Bombay India I will be hanging out with some of my buddies from Bollywood. The movie shoot was a riot and I only wish I could have been there for more of it.