Go hard mate
Its only been a few days home here in Jackson Hole and already Im restless. I have just returned from three months living in a van in New Zealand chasing brown trout I have always dreamed about. Most people here are depressed from a long winter with no snow and no hobbies. My re introduction into america was a little bumpy. The 13 hour flight from Auckland NZ to Los Angeles was so turbulent I was literally scared and just kept watching movies and ordering drinks and holding onto my seat. When we finally landed the people behind me were fighting and the people in front of me were crying. Boy I was just happy to be home.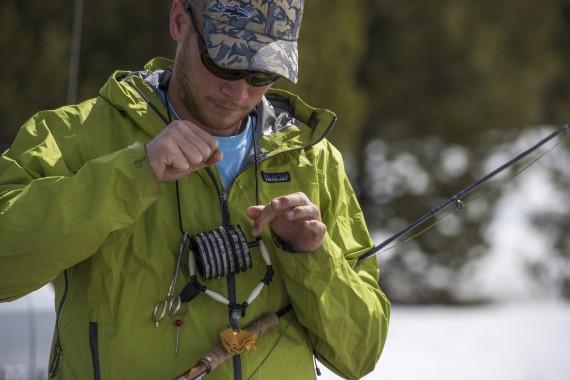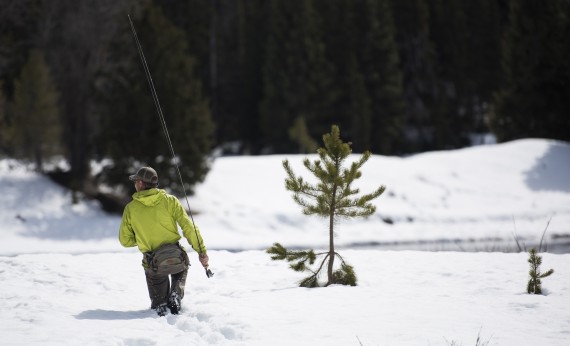 People always bring up the fact that I will be spoiled and jaded catching smaller cutthroats here and always reminiscing about the monster brownies of the South Island. I find them all silly and think to myself, don't you know what its like to have passion? I live for this shit. 12 inch cutty or 12 lb brown its about the chase, its about the hunt, its about the fucking friendships, its about traveling, its about being outside, its about waking up in the morning and saying today is the day and it might be my last. I fished with my friend Ryan Sheets yesterday who owns sheets studios here in Jackson Hole. We walked into the snake river and stumbled upon a pod of rising cutties. My heart skipped a beat when I first saw them and noticed they were all 6 inches under the water eating tiny midges. My kiwi instinct set in and I tapered my 15 foot leader down to 5x fluorocarbon and fished two small dries. But before I even made my first cast a family of moose waded out into the river to see the action. I couldn't believe my eyes.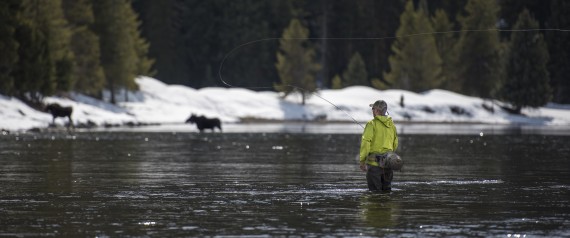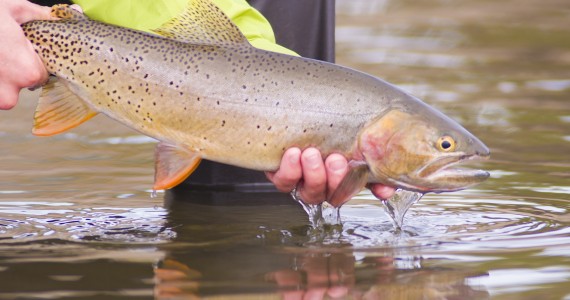 Thats all for now! Im getting out on the river again tomorrow to pull the boat out and do some exploring! Furthermore I already have trips filling up as people have a lot of interest in this early season fishing. Anxious to see what lies ahead.
Josh