Fly fishing at its best
I have been loving this beautiful weather and this amazing place to call home. I have been exploring with a few friends and have found the fishing as good as it can be in september (our most productive month for dry fly fishing.) The fish are currently stacked up in pods in certain riffles, and one can spend 2 hours standing still casting to 25 fish all within reach. Fly fishing at its best.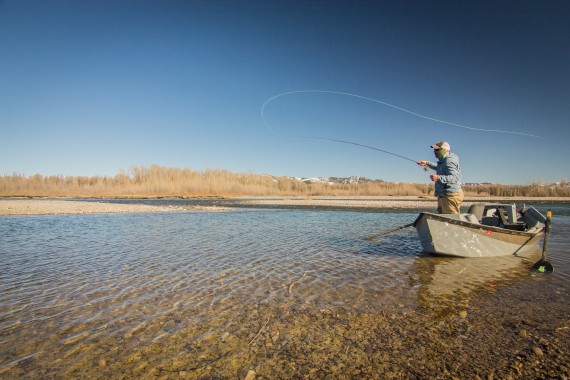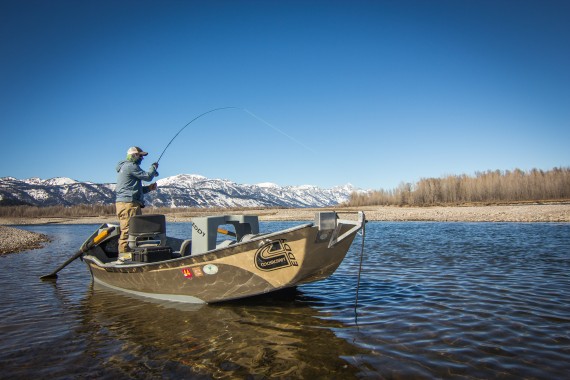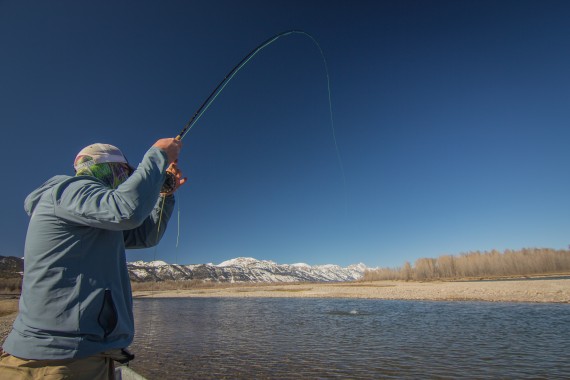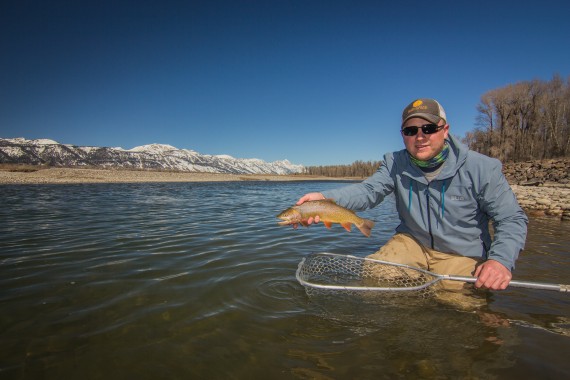 The fly of the day for me has been a BWO size 18 with a small midge trailed behind it, a deadly combination for the Snake River. While fishing from a drift boat its so important to think about angles while presenting the fly. Its easy for the angler to fish directly off the beam (perpendicular to the current) because the structure is closer. The correct way to present a dry fly is more in front of the boat as you get a better drift working with the current. Furthermore you have to keep the fly fishing, which means leave your false cast at home, and let the fly drift for that extra second before picking up to replace. The best fisherman I know barely cast at all.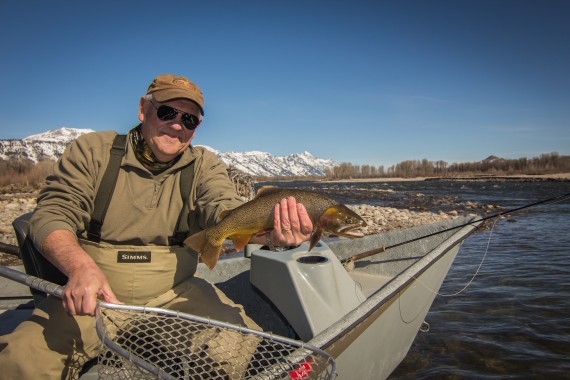 Get out and get some! Hire a guide! Hug a guide! Catch a fish! Drink good wine! Catch and release! Go for a walk! Sit in the woods! Read! Laugh! Be cool!
Josh Gallivan