Ireland
My life style has been ridiculous lately. I've packed Three trips of a life time into three short months. After New Zealand I spent a few weeks at home with family until I left for a trip to Ireland mostly to go to my good friends' wedding. Eskil (Sweden), Elaine(Ireland) and I sailed together in Fiji three years ago and spent three months exploring remote islands, working on a super yacht swinger boat, filming a Bollywood movie, and drinking Fiji Bitters of course.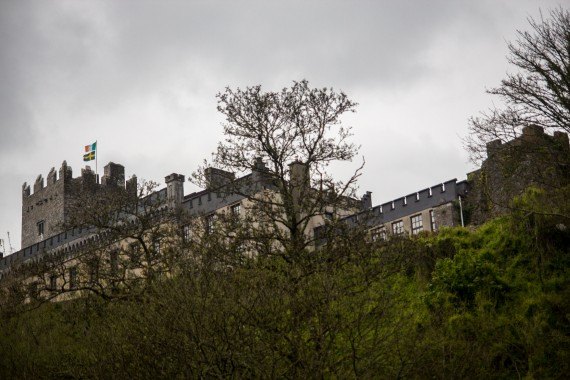 While I've always wanted to go to Ireland, the opportunity has never presented itself until now. I was told we were staying in a castle for four days with dorm rooms for everyone and all the food and drink you could possibly have and that there was a "famous fly fishing river" so close enough to the castle you could consider it the moat. Better yet, after a little research I found out that it is a private beat, fishable only to the Blackwater castle guests.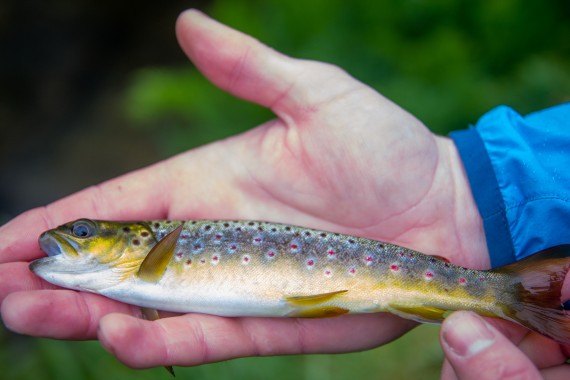 So in between DJ sets, all night dancing and pints of Guinness I was able to catch a few of these brilliant little Brown trout with the most glowing red spots I have ever seen. After the 4 days at the castle Ashley and I left the big group and joined a smaller group of swedes that were cruising around the country. For the next six days we did what anyone level headed person would do in Ireland, we drank lots of beer.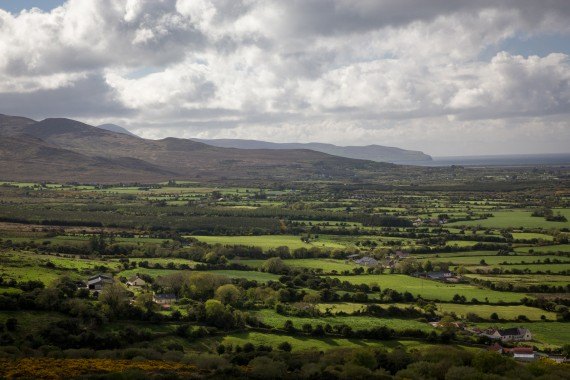 Ireland is just how I pictured it – dim lit cobblestone village pubs with a wood fire cracking and massive portions of fish and chips, with endless amounts of black stout to see it on its way. Villages where you expect to see either a hobbit or Harry Potter walk by. In the villages we met some of the friendliest people ever, inviting us into their restaurants asking where we came from. We went to a "seafood only" restaurant and ate delicious John Dory straight out of the sea, after guzzling down a dozen oysters with a bottle of Sauvignon Blanc. We visited late night pubs with loud voices pouring into the streets. We walked into one pub full of old men with old crooked wrinkly noses and long wool coats and yellow teeth. This particular pub was also a tool shop with boxes of nails everywhere and fine hand tools hanging on the walls.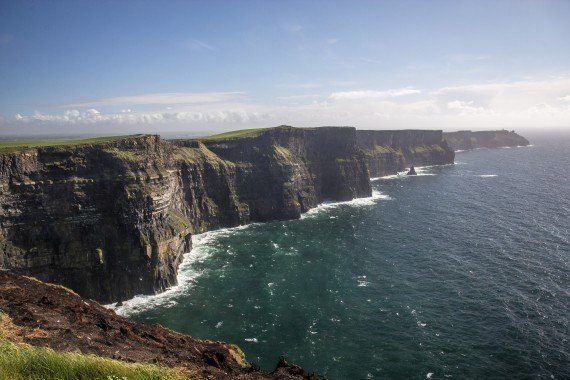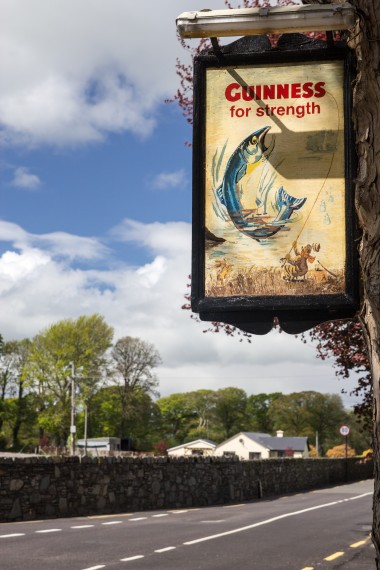 I kept thinking wow, how lucky am I, to come here and explore Ireland. I was impressed by the fantastic food, the irish coffees, the great culture, the wonderful people, the lush green sheep pastures. As always with travel comes polarization, and contrast into your own life. Traveling is a way to slow down your time on earth and really enjoy small things. Its a time for reflection and gratitude and hope for the future. For me writing this blog is my journal and it allows me to think back on things and not only think back on them but keep them close. And, its a constant reminder that things can change so quickly, so hold on to every moment, and be conscious of the life you have been given.