Fly Fishing Jenny Lake
Jess and I decided to make a run for one of our favorite lakes yesterday. Jenny lake in Grand Teton National Park has always been one of my favorite early and late season fisheries. With the high water this year most of our rivers in the area are flooded. Run off has peaked so we are looking forward to our rivers slowly coming back down to normal size over the next month. In the meantime the lakes in the area are fishing great! Don't let run off bother you, a true fly fisherman explores all options and educates oneself on all aspects of trout fishing!
Jess and I only had a few hours to kill. We packed a lunch and a few beers in the cooler and headed North. We got to the boat launch and had to compete for a slot as there were drunk tubers and a few kayakers trying to launch. When we finally put the boat in we went straight for one of my favorite spots I like to call the salt flats which is where you can sight fish flying ants to big rising cuties. Jess has become quite the fly fisher now after catching all of those big bonefish on our Turks and Caicos trip. So I put the wetsuit on and went snorkeling and watched and waited while she caught fish after fish.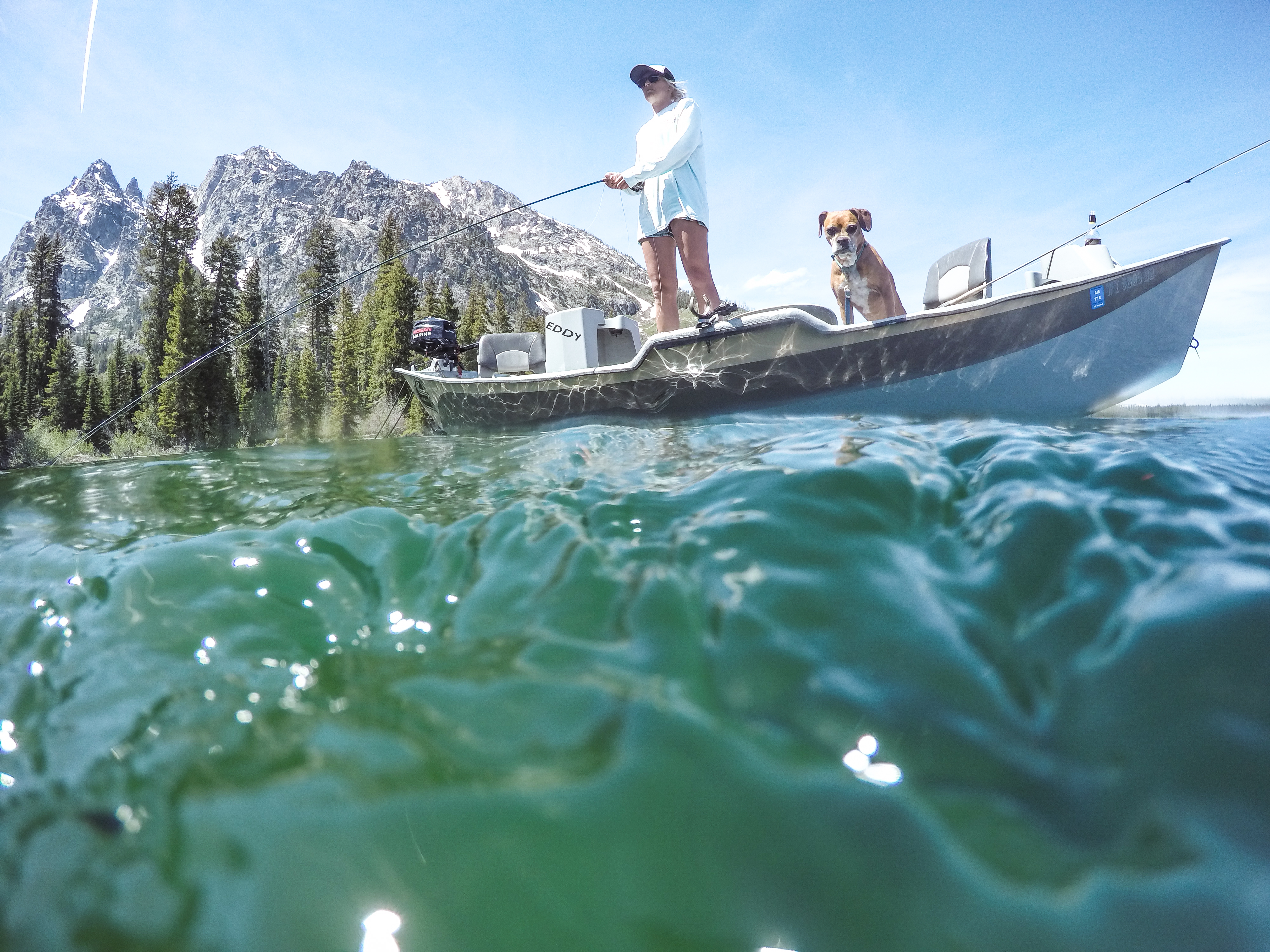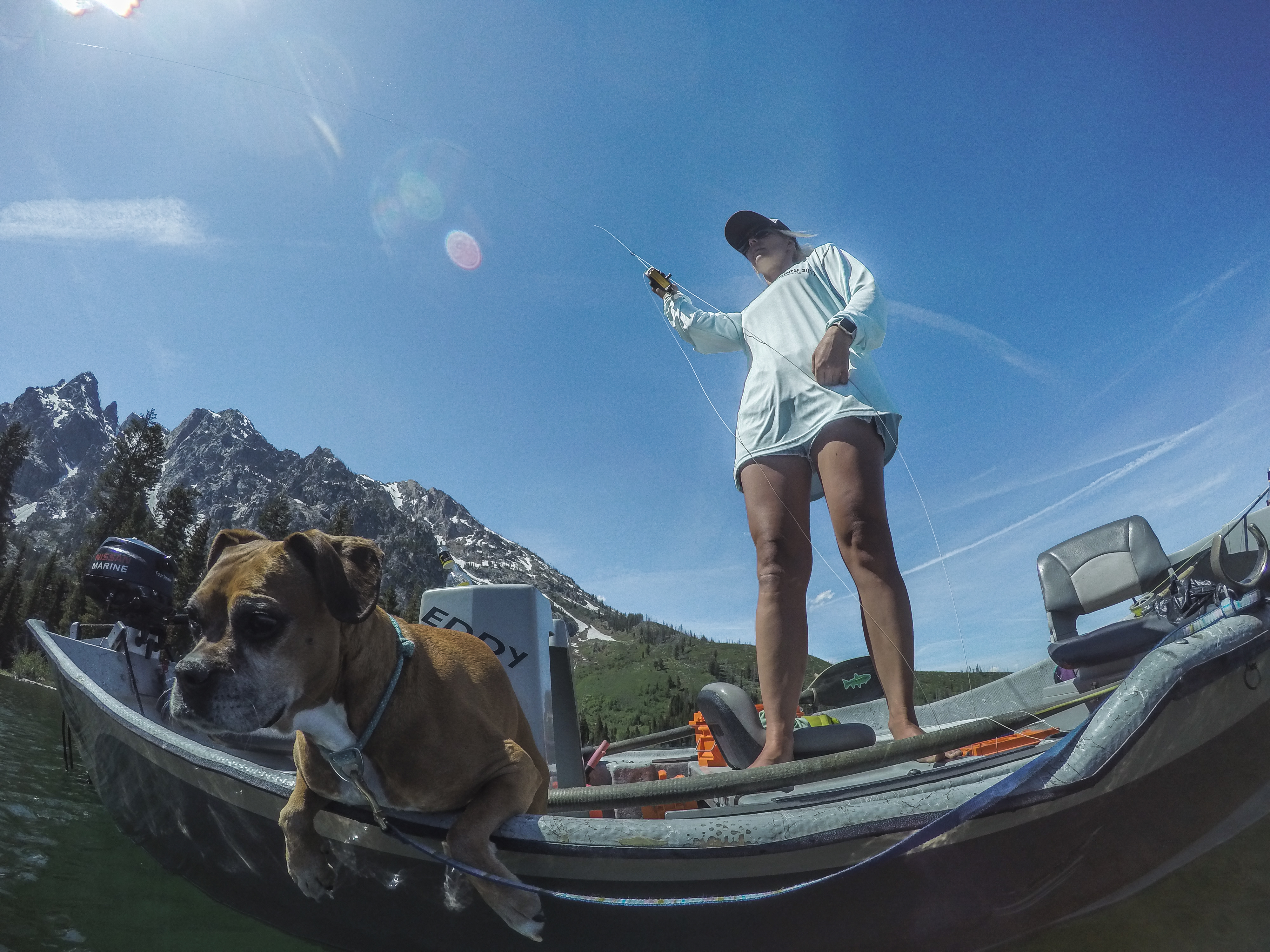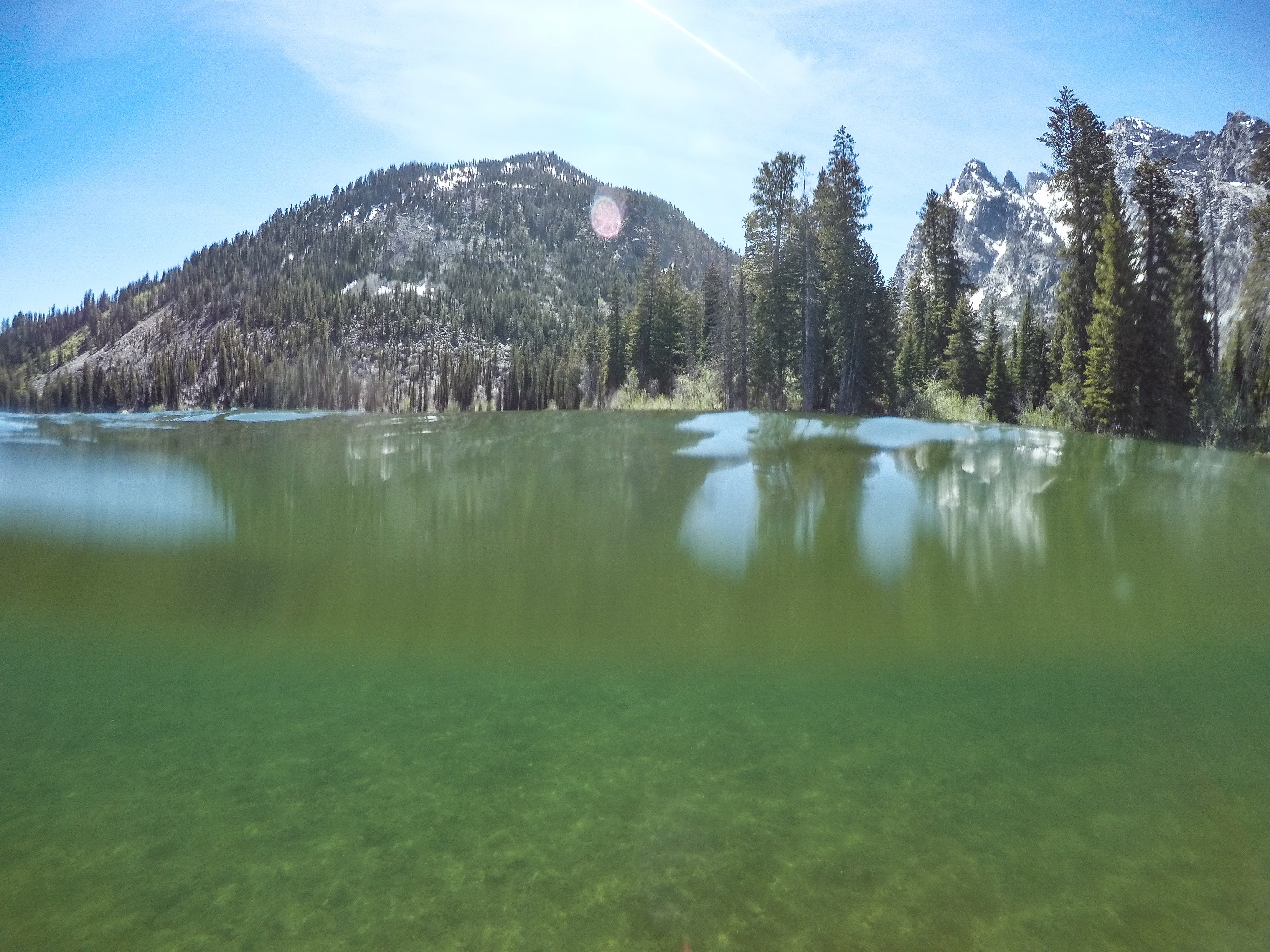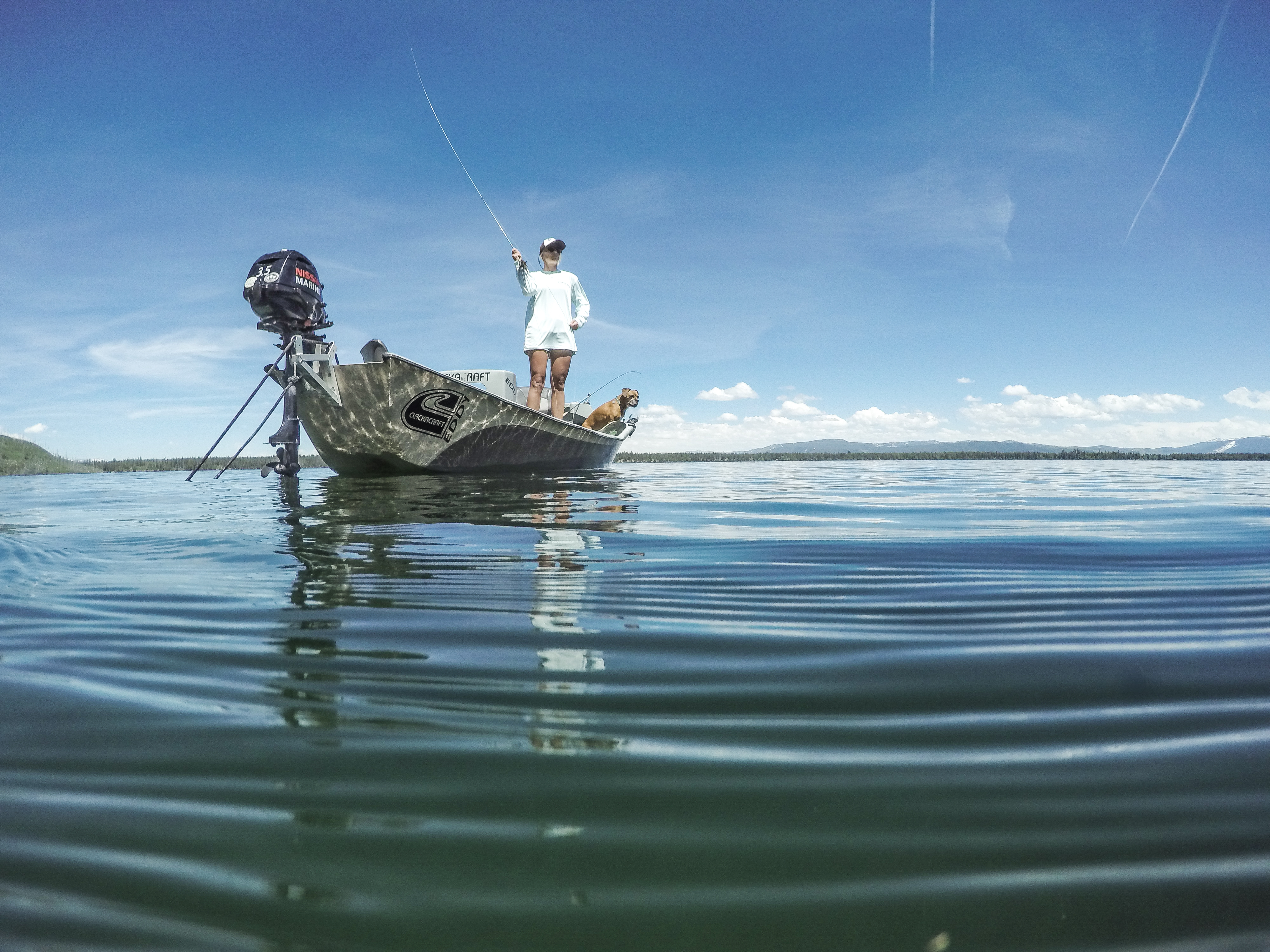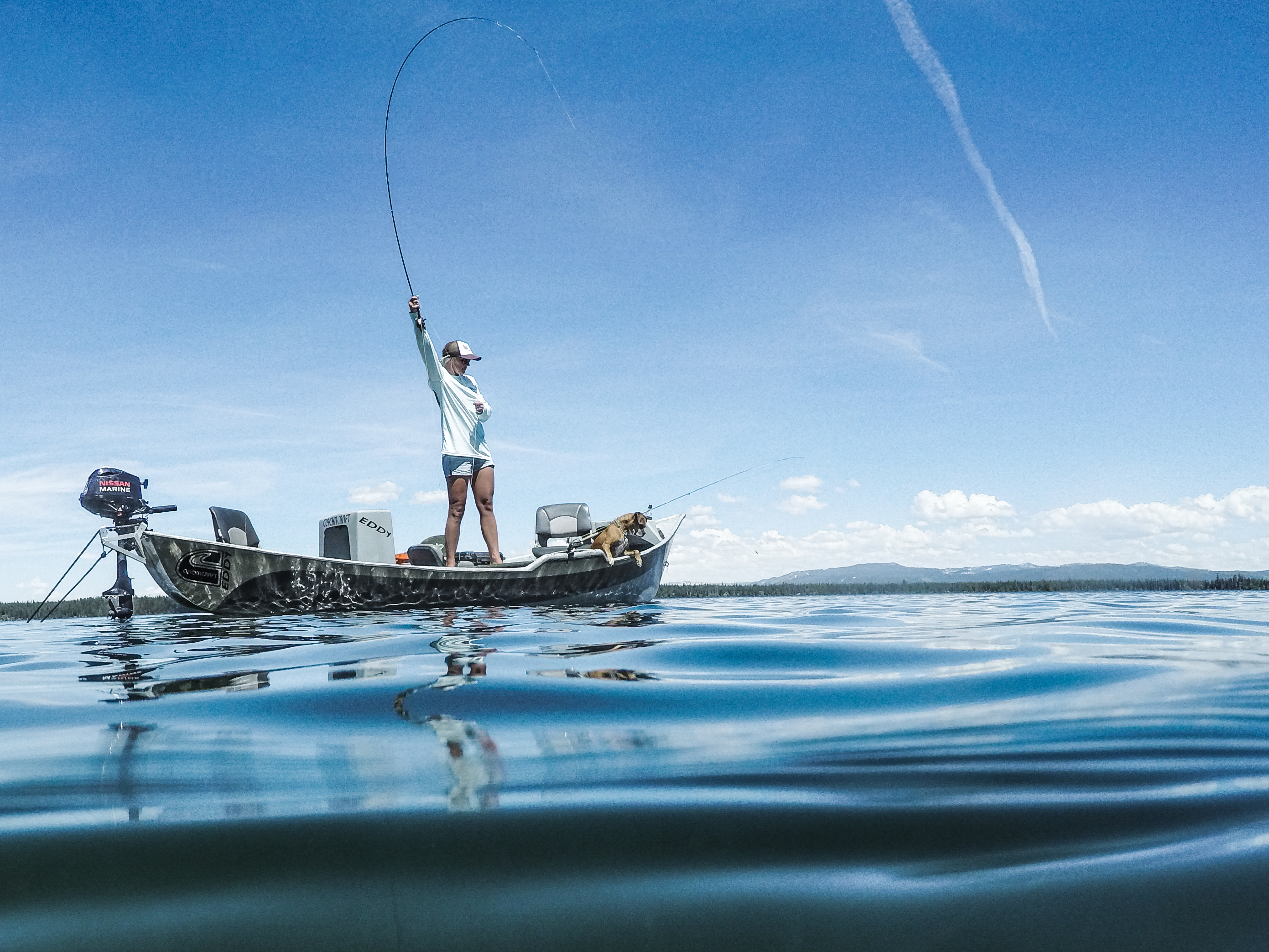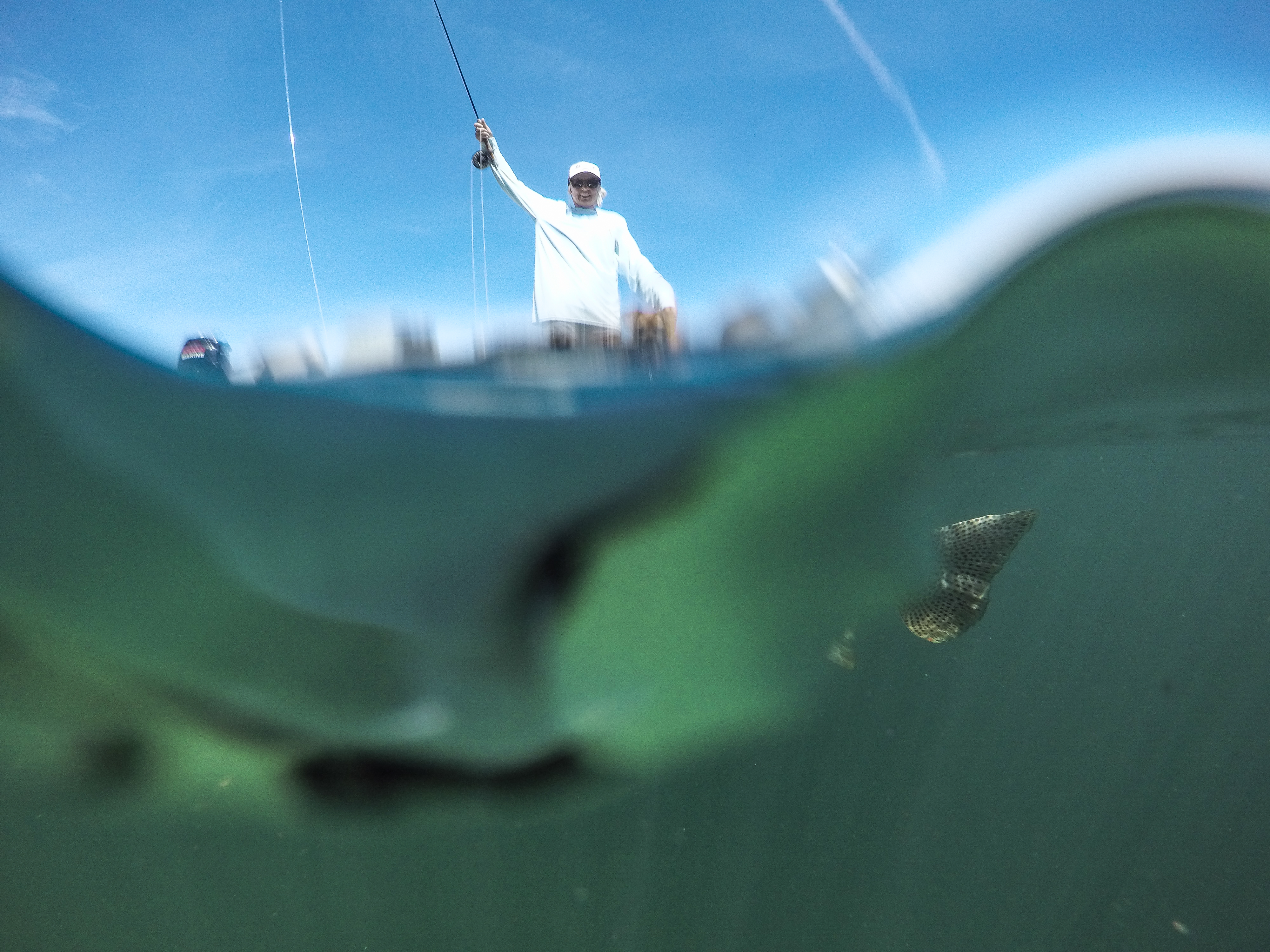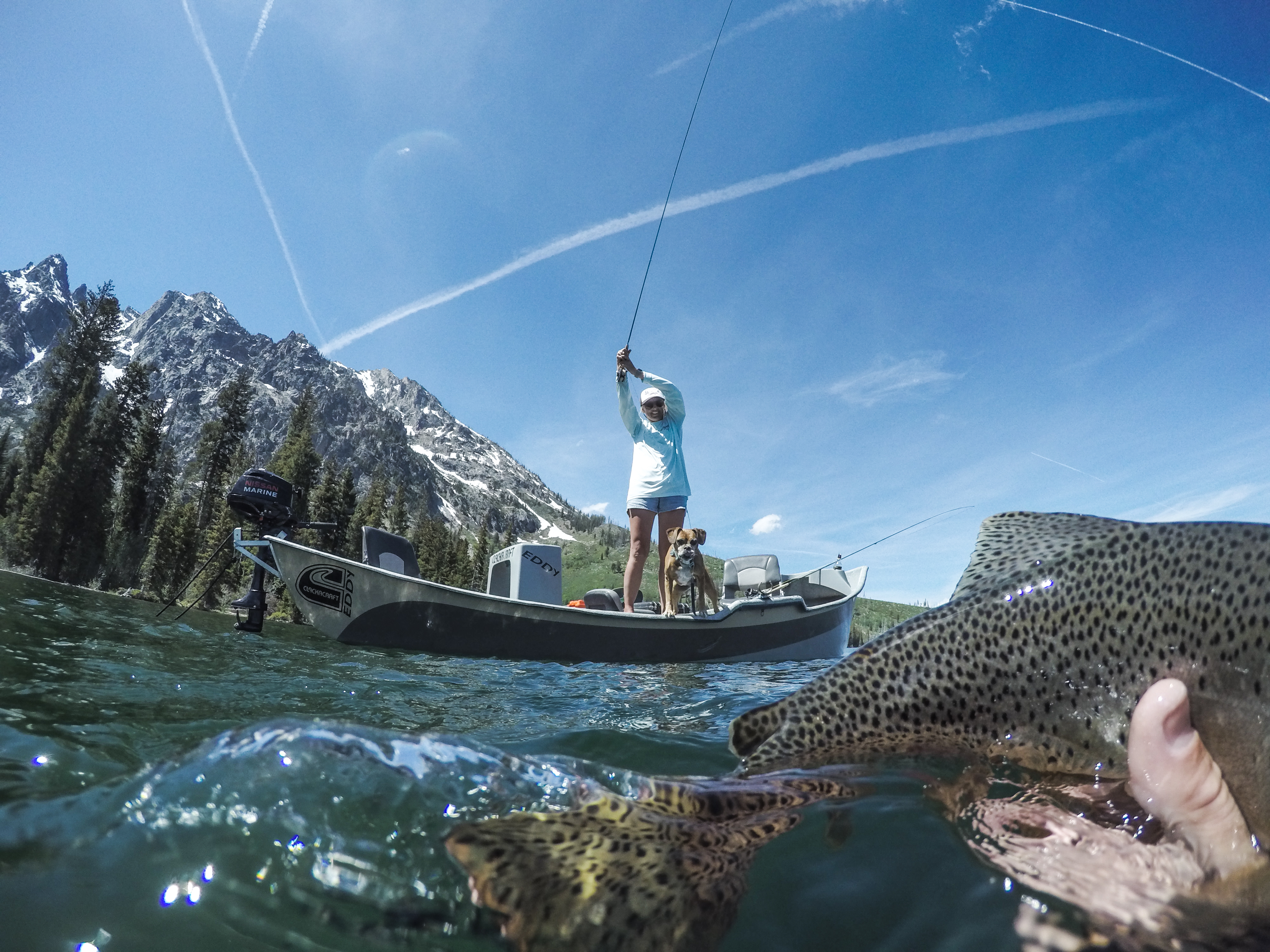 We literally anchored and stayed in the same spot for four hours. We caught 12 nice cutties all on dry flies. How could you not love this! We kicked back and had a nice lunch and a few beers before I picked up the rod and gave it a go.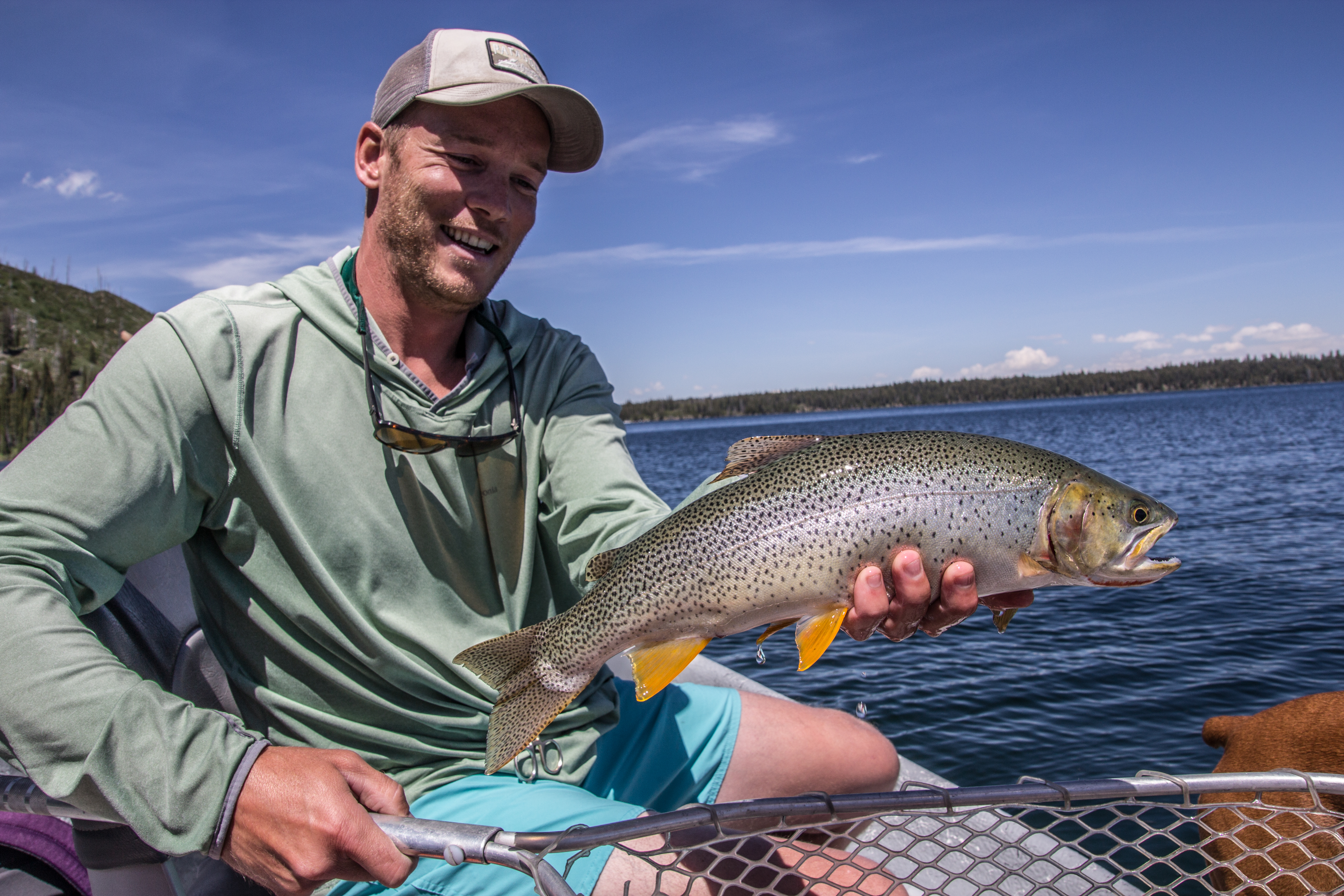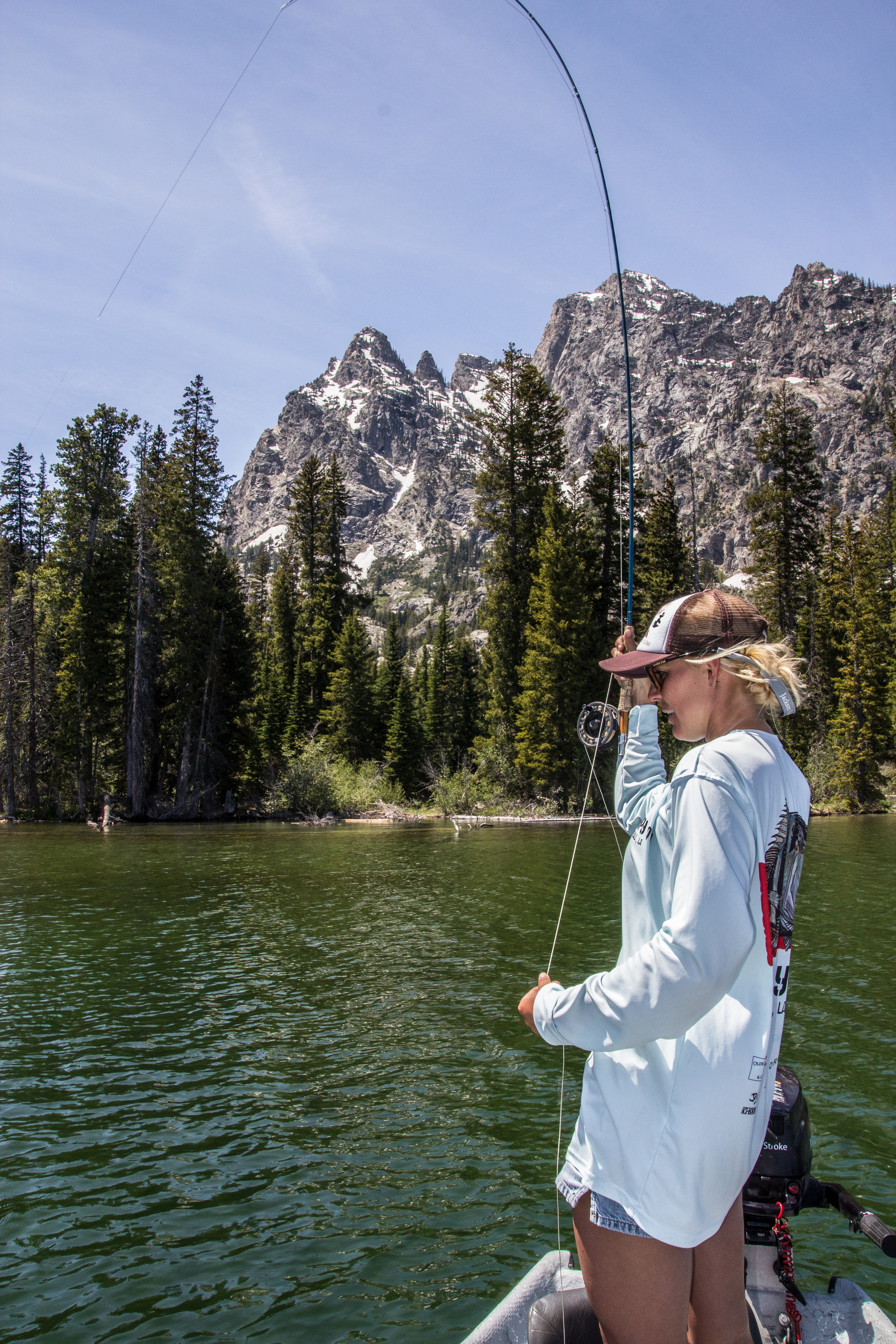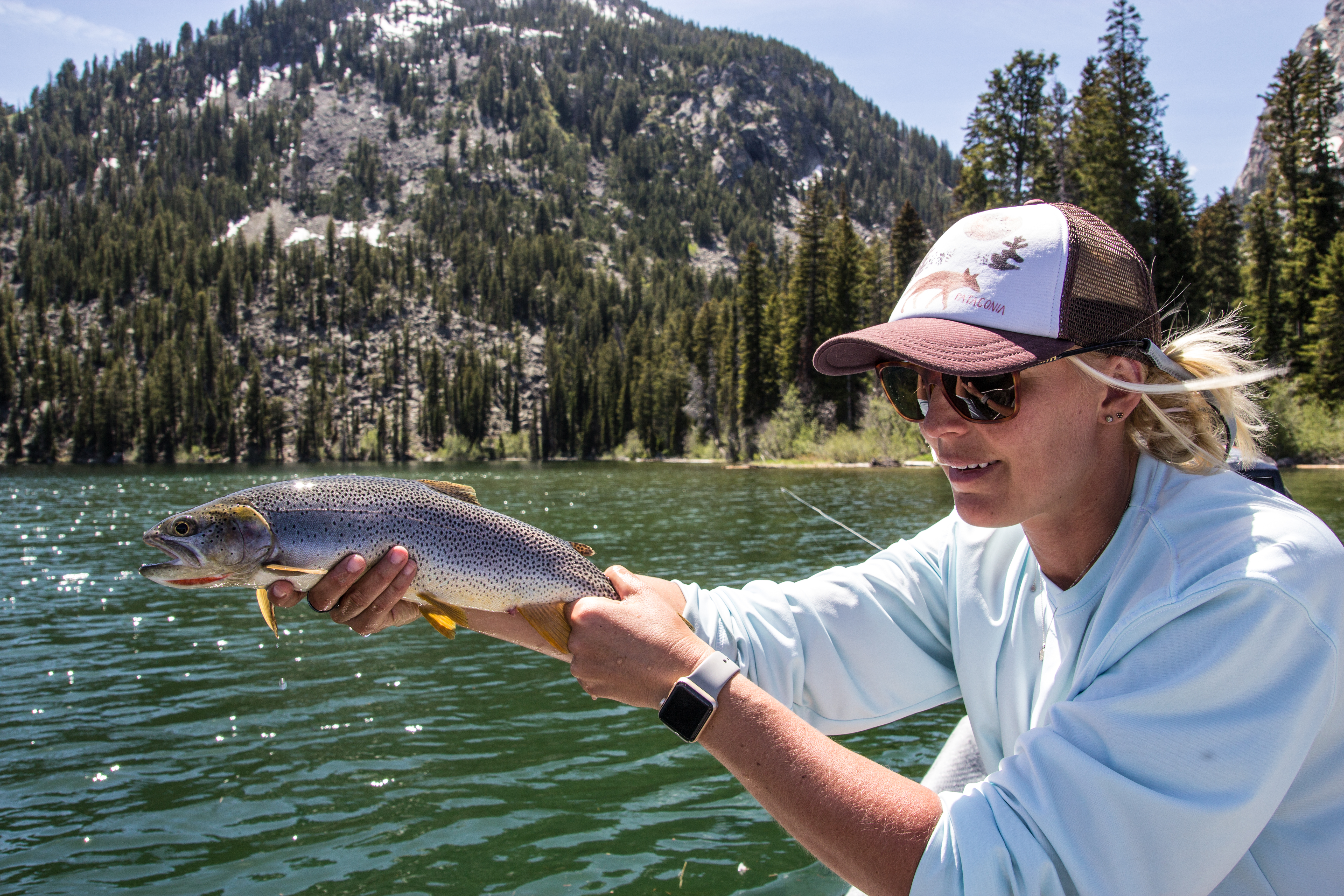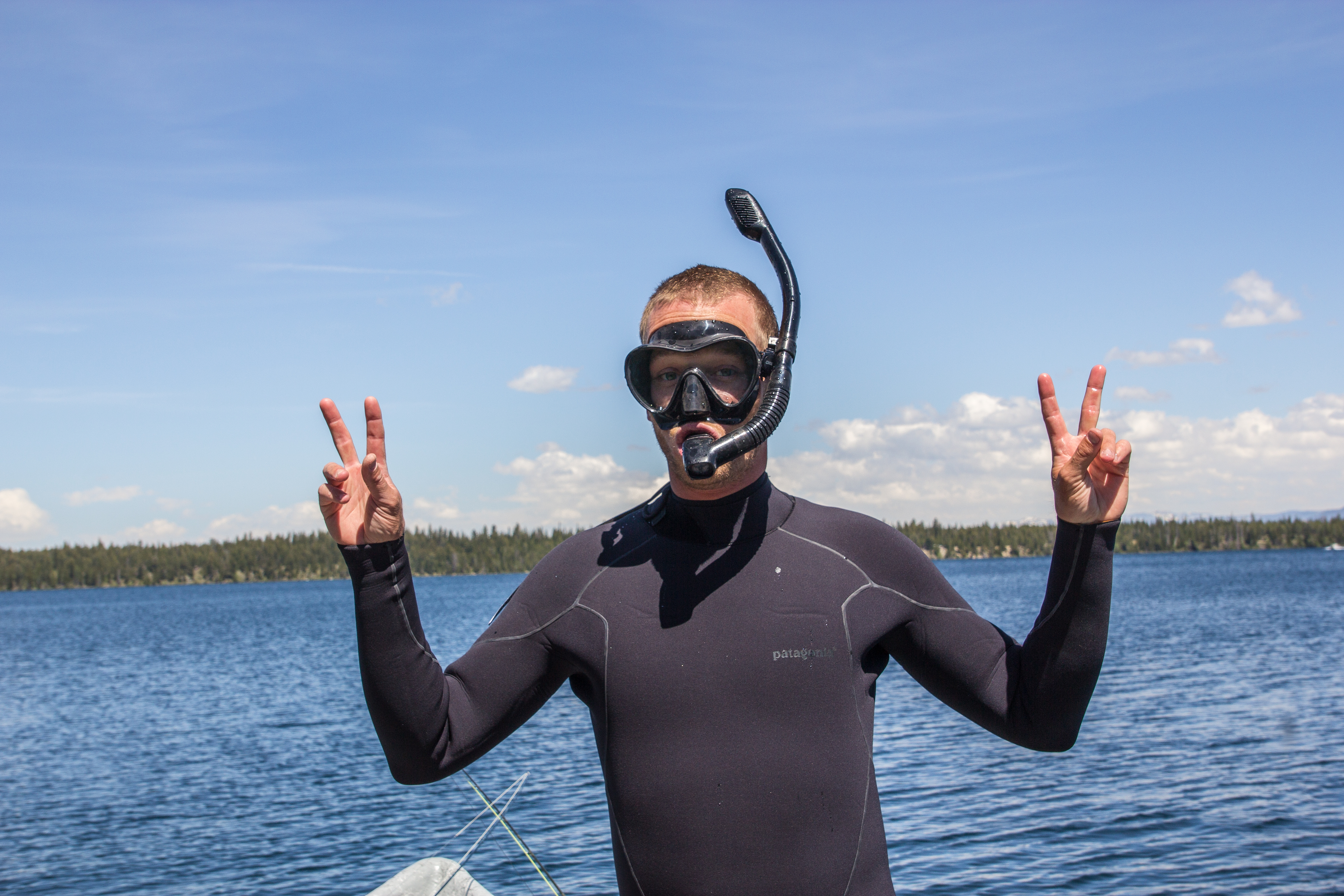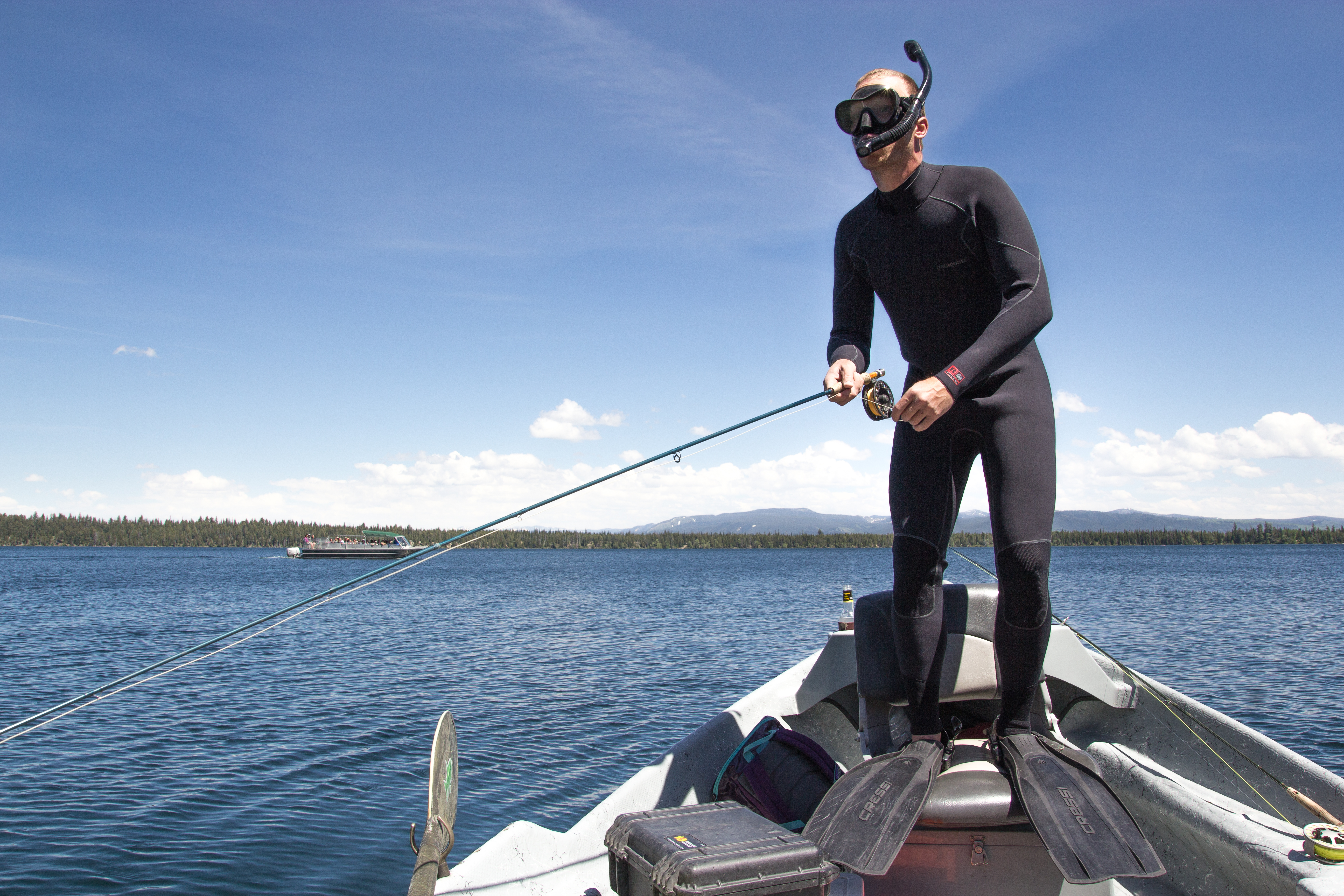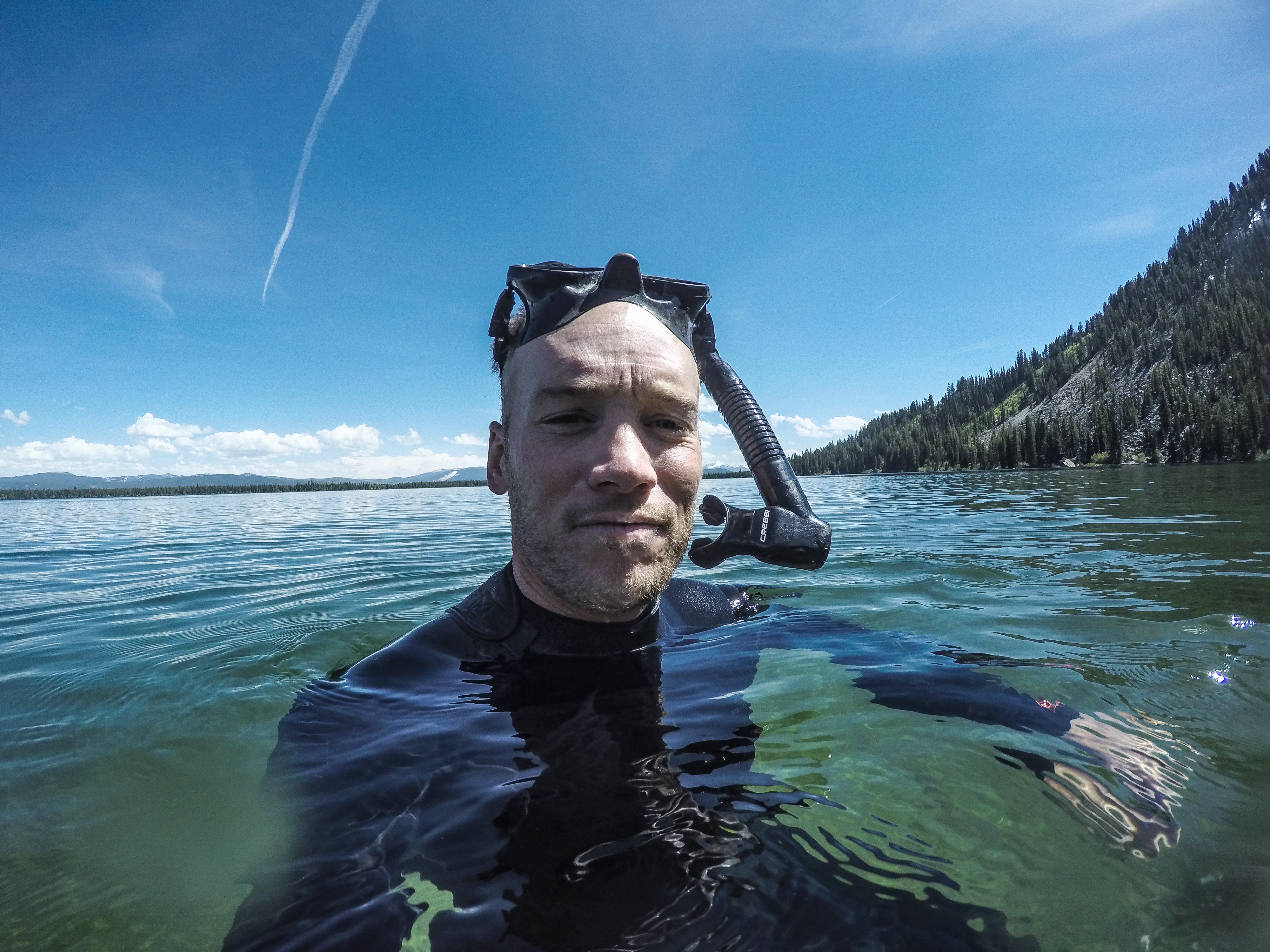 As the day came to a close we decided to take the long way home to check out the Snake. It's bigger than I have ever seen it. We needed the water this year though so over all it's a good thing. Expect September and October fishing to be amazing this year!
Off to the firehole tomorrow!