Fly Fishing Jenny Lake
For years, Jenny lake has been one of my favorite places to fly fish. Most people avoid lakes all together because they don't know how to fish them. It's one of my favorite environments to catch fish in, and it is great practice when it comes to feeding much bigger saltwater fish on the flats.
The season is winding down now and the more frequent days off are welcomed. Jess and I went exploring together and found some very unique sight fishing opportunities, great practice for my upcoming bonefishing trip to the Bahamas. The weather was perfect for lake fishing, calm and sunny, great for sight fishing the drop off as big cruising lake trout swam left and right. Literally I couldn't wait to get to the lake and within moments of arriving and rigging up, I had my first fish on.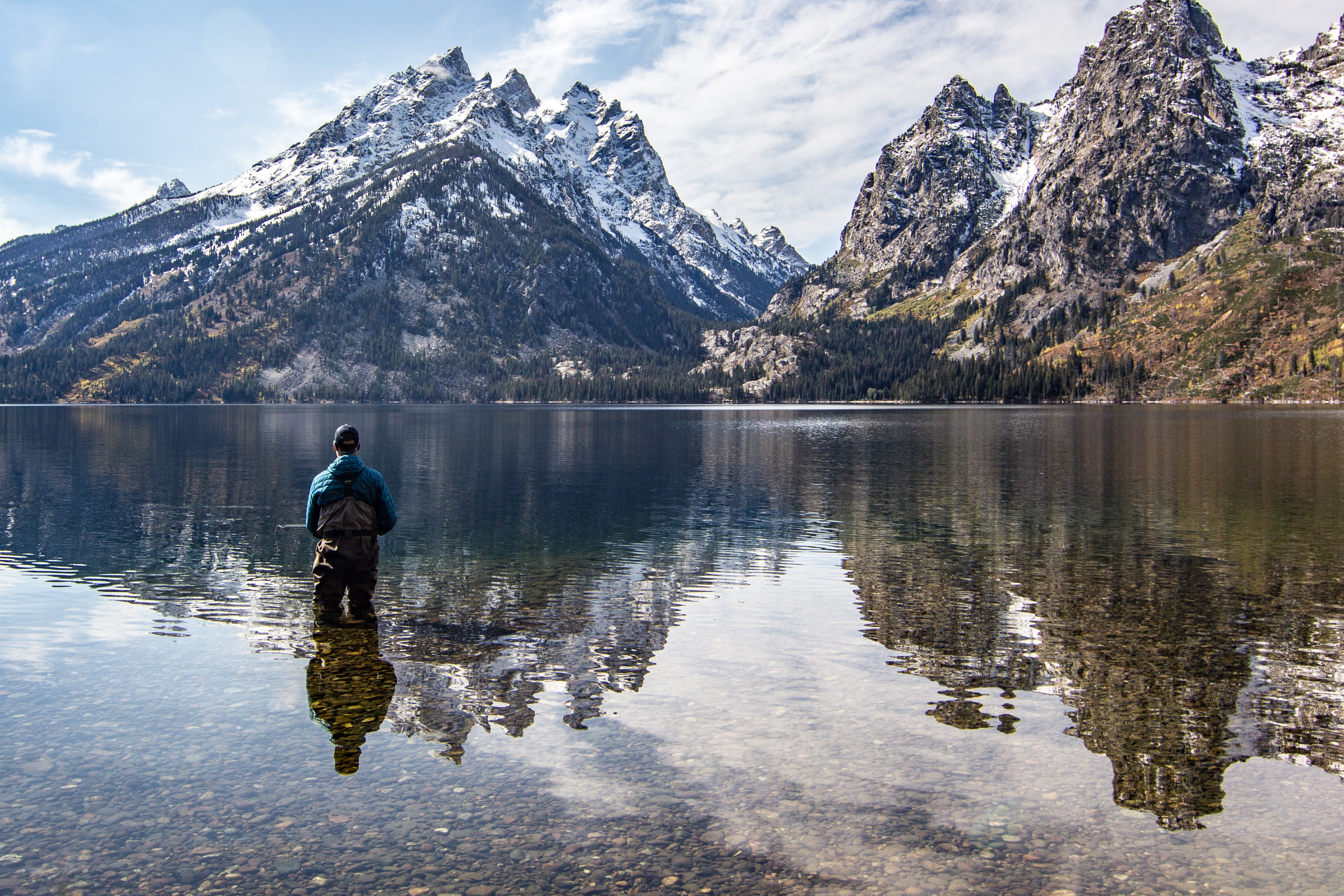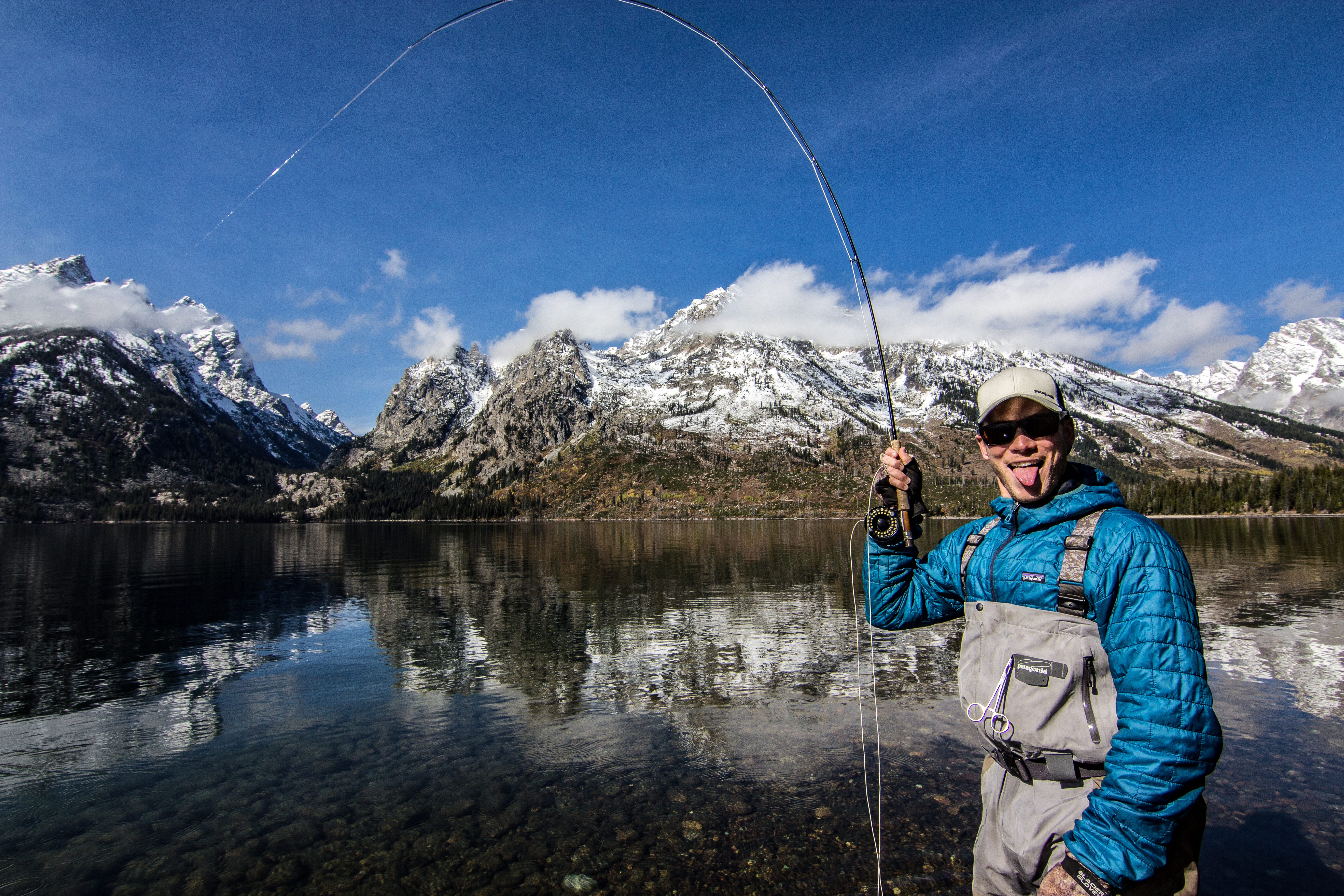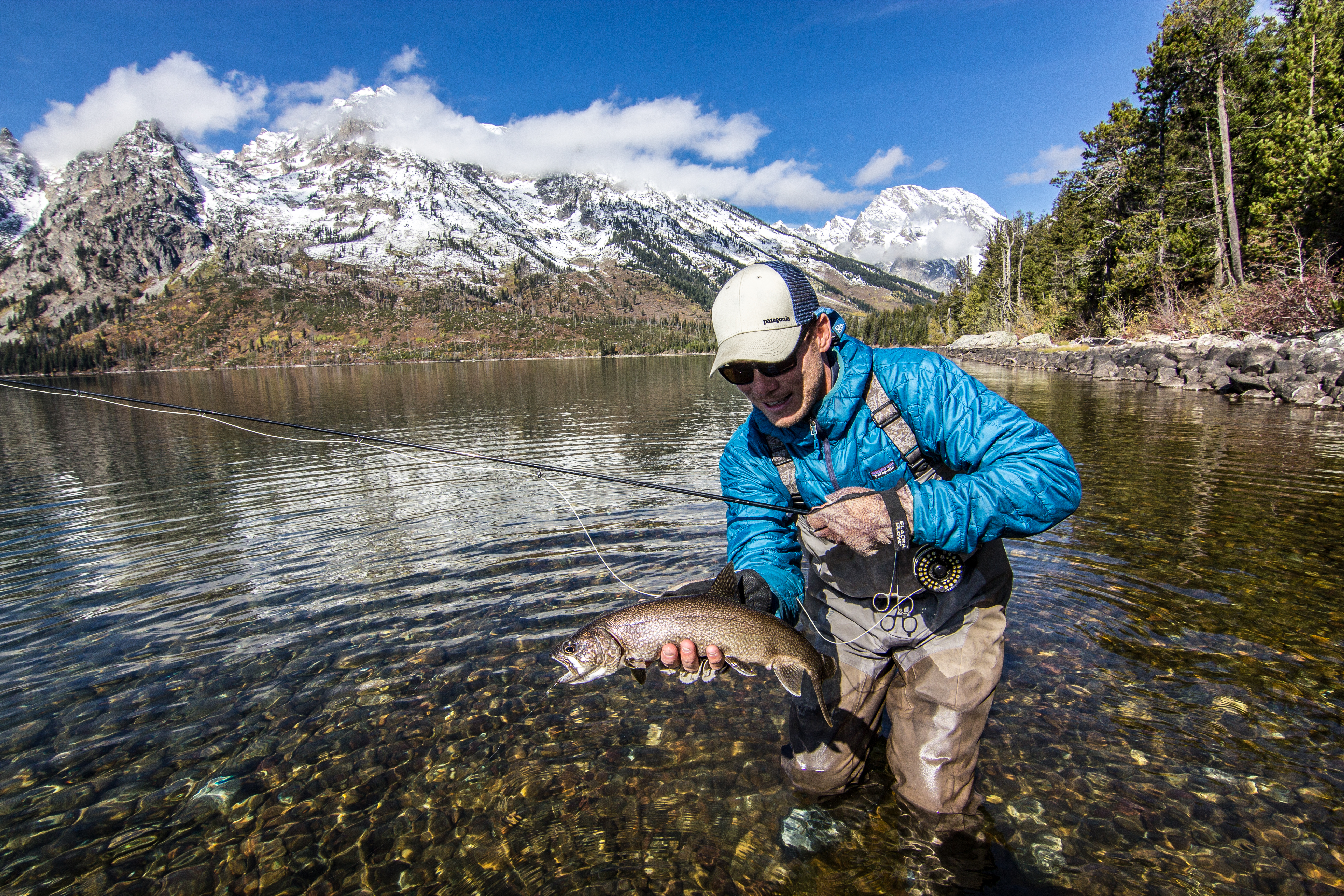 It went on like this for hours. Jess eventually got the hang of it and soon enough we cracked the bottle of champagne we brought and traded off fish for fish.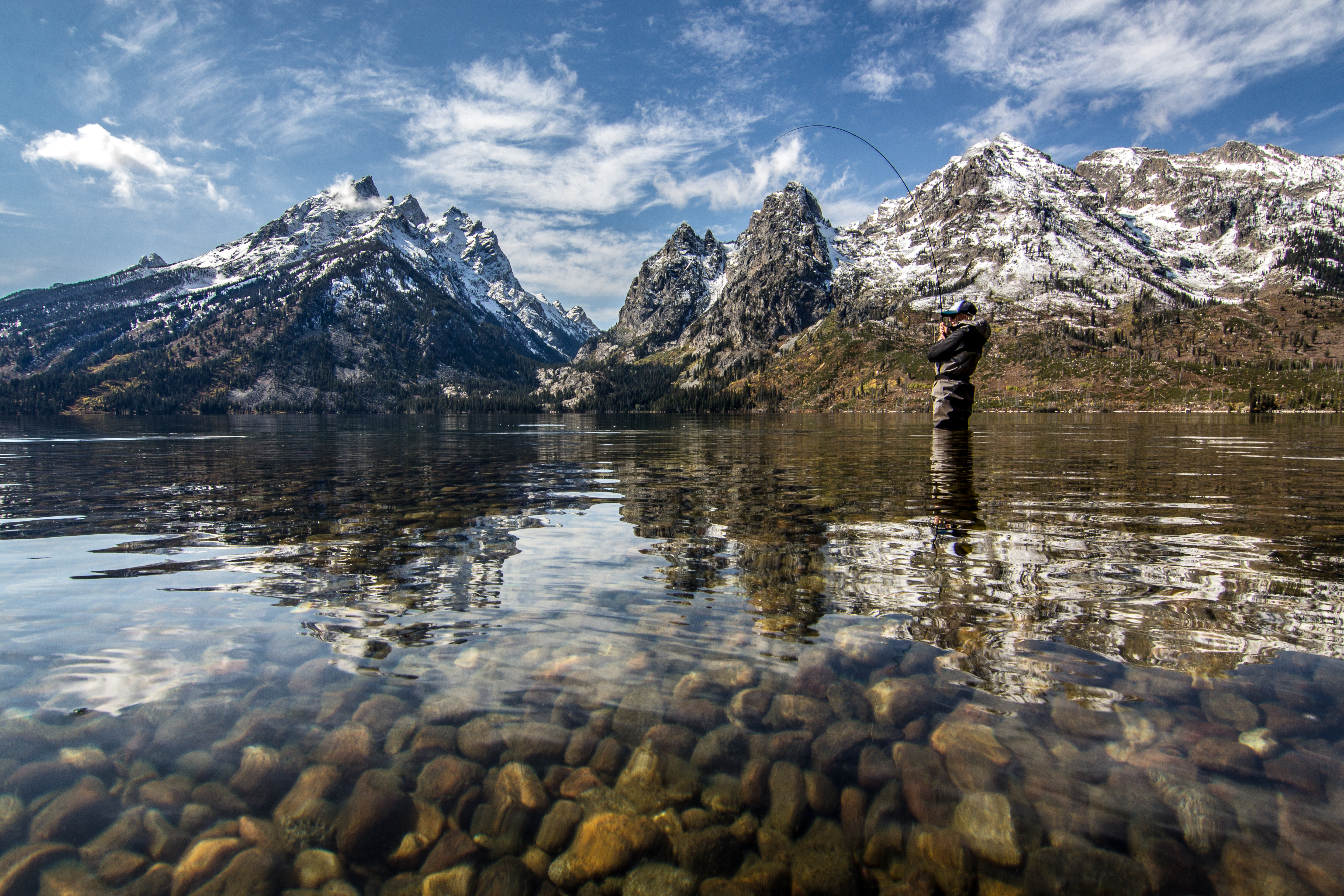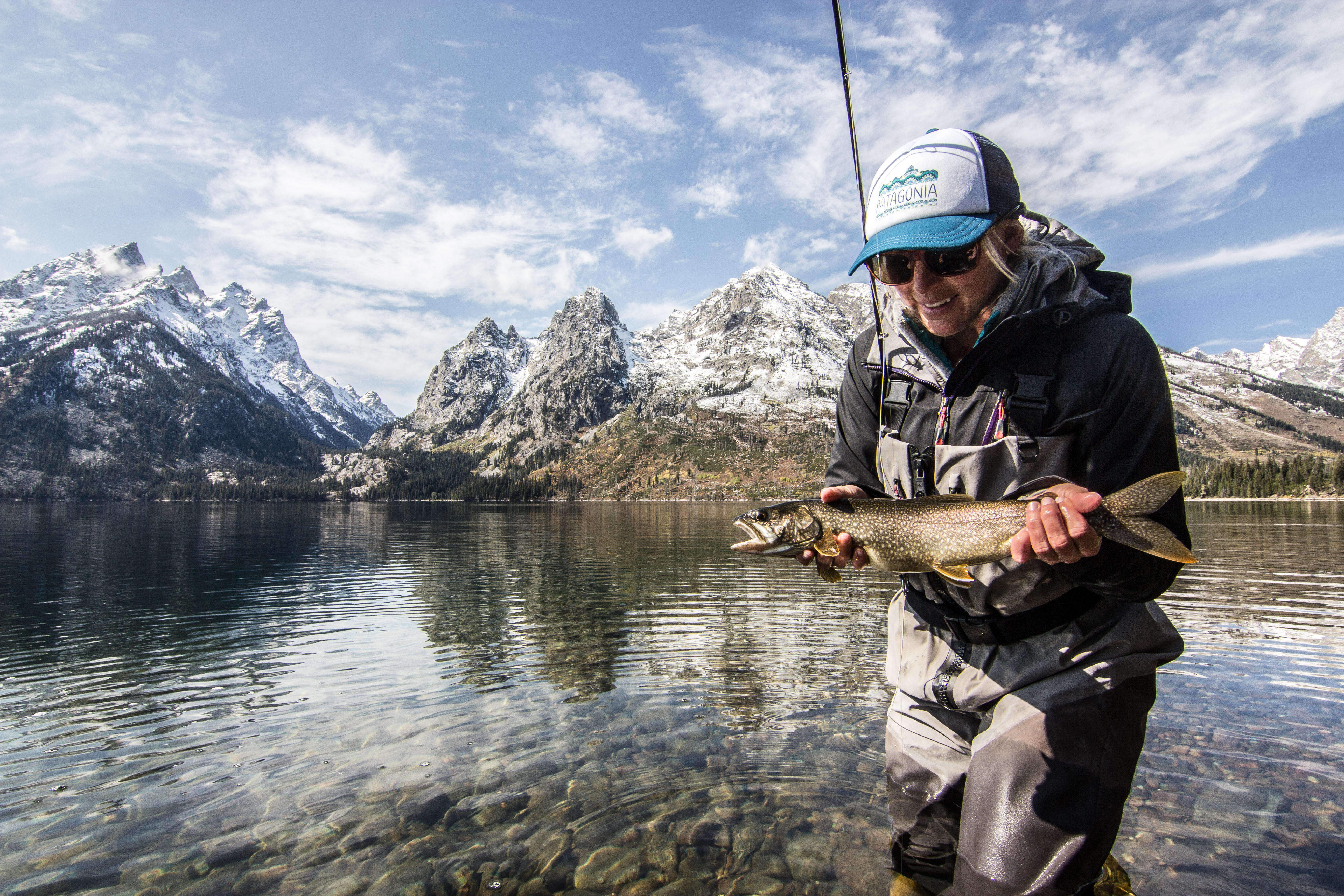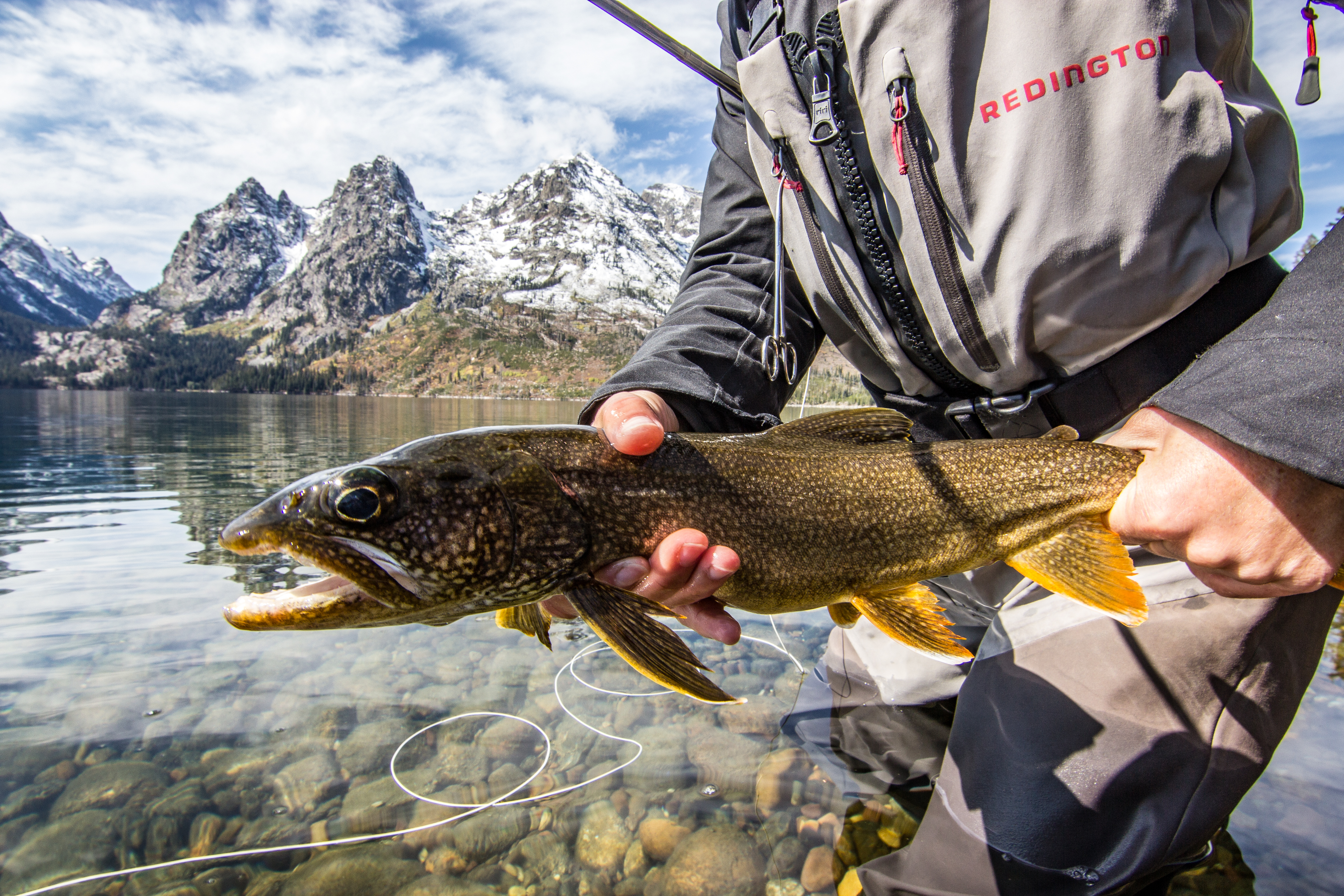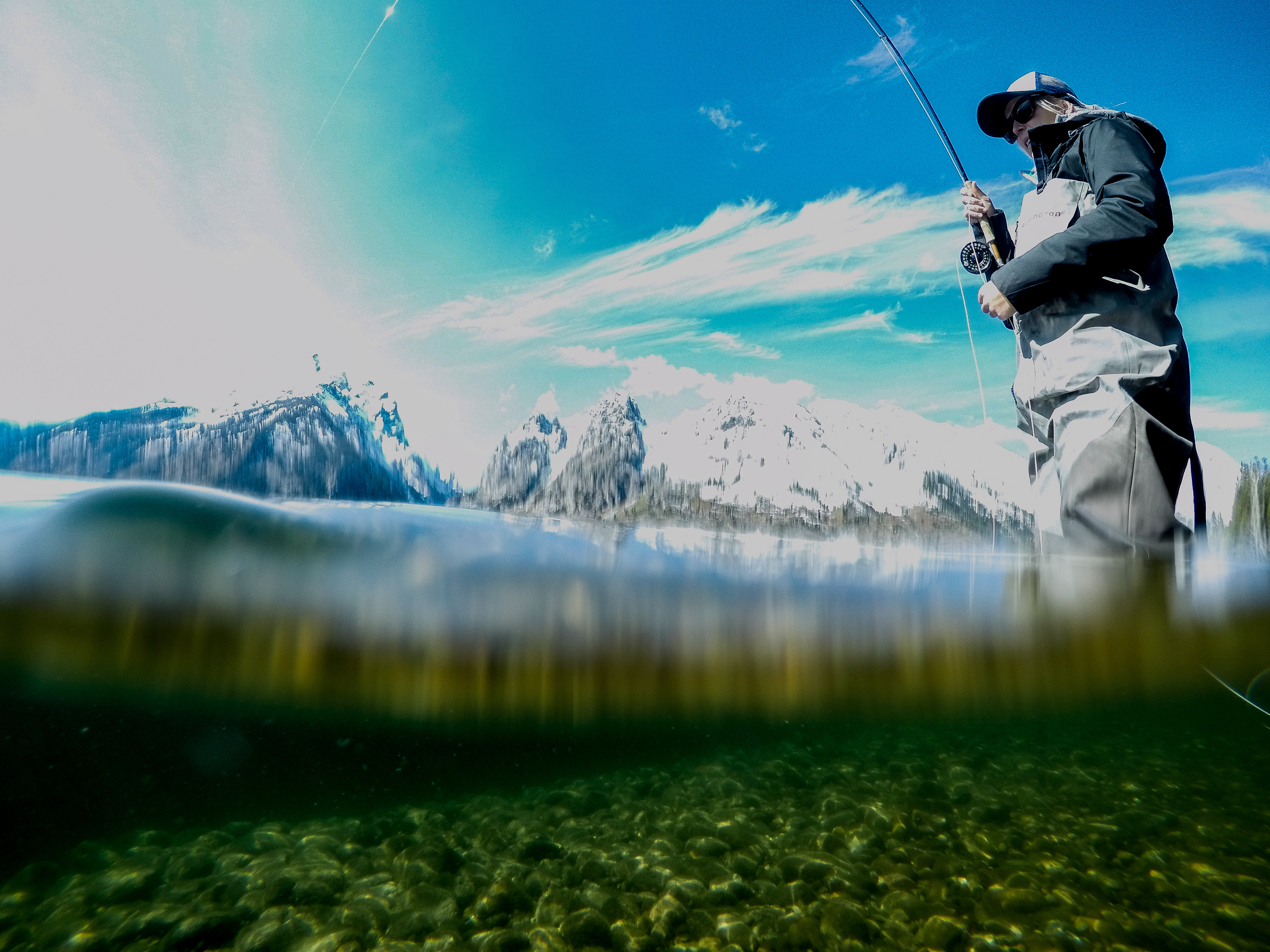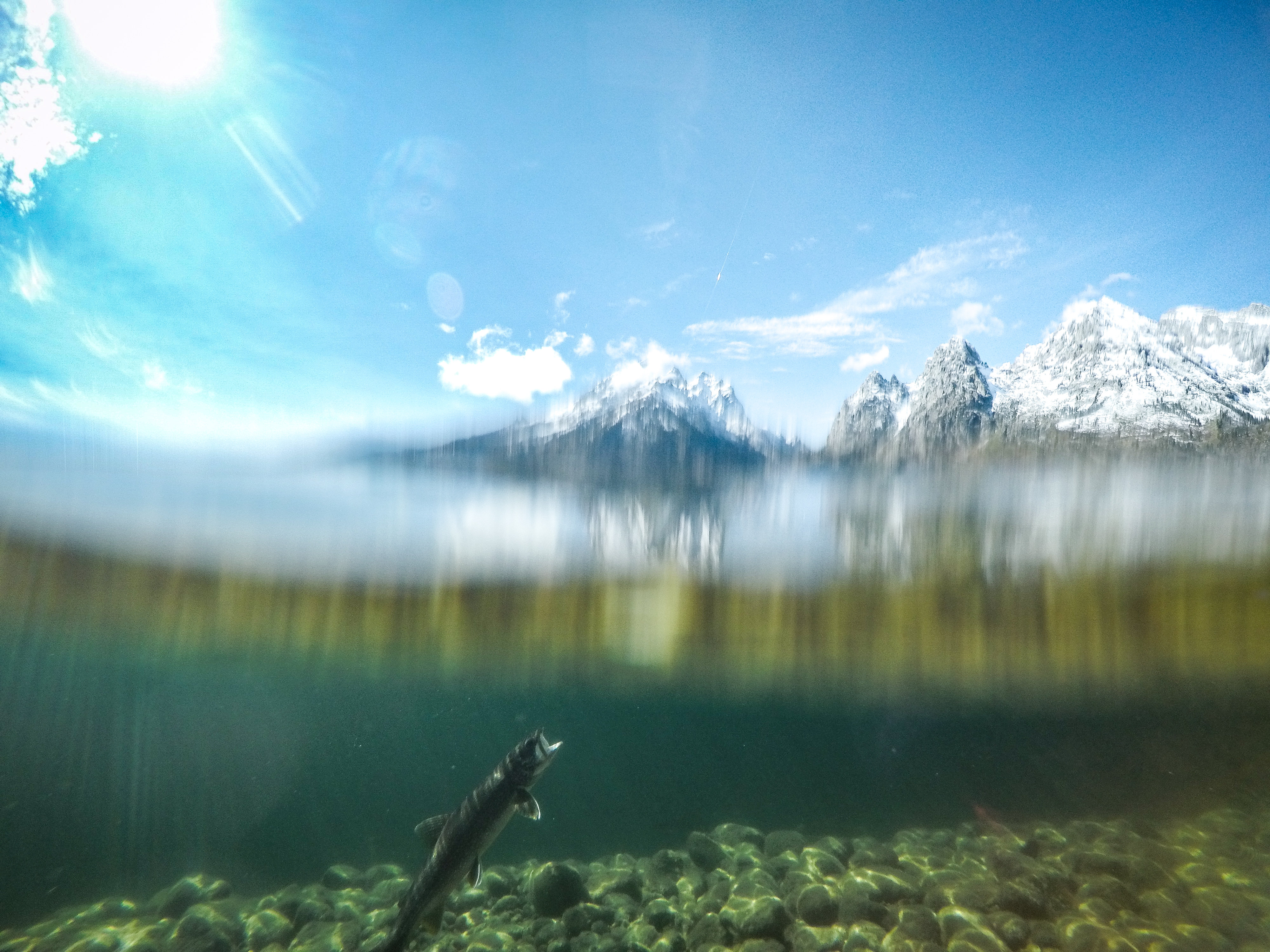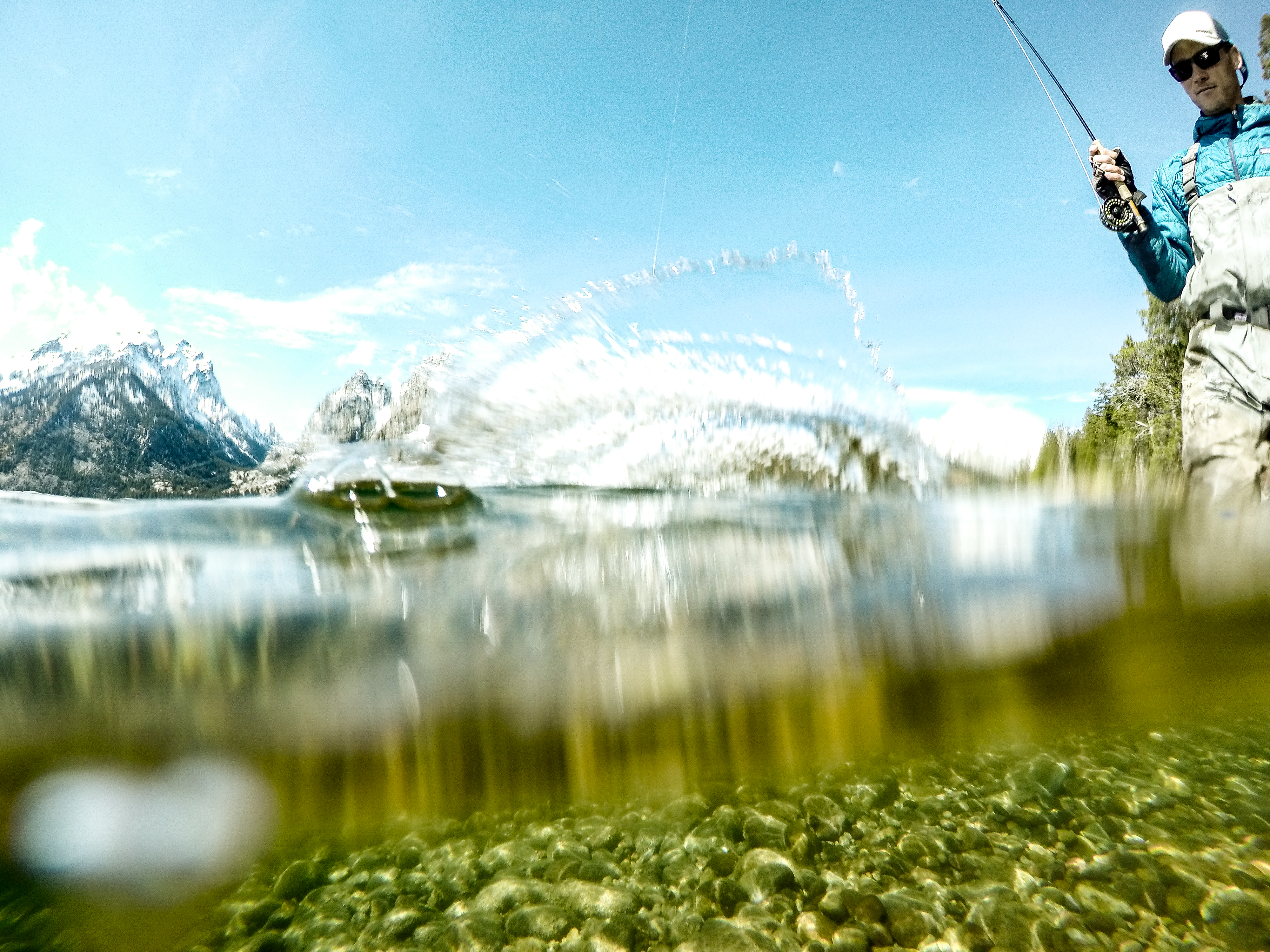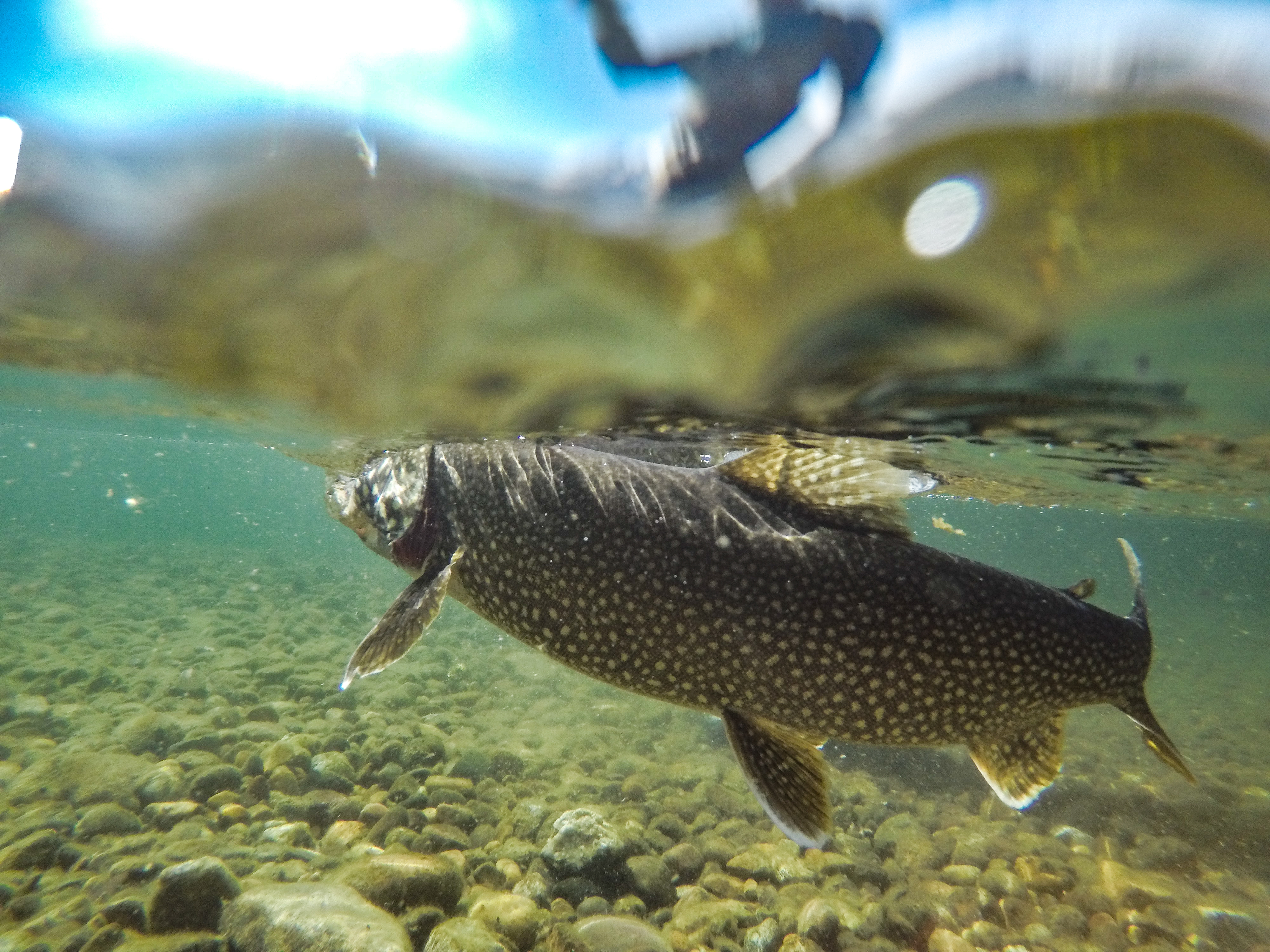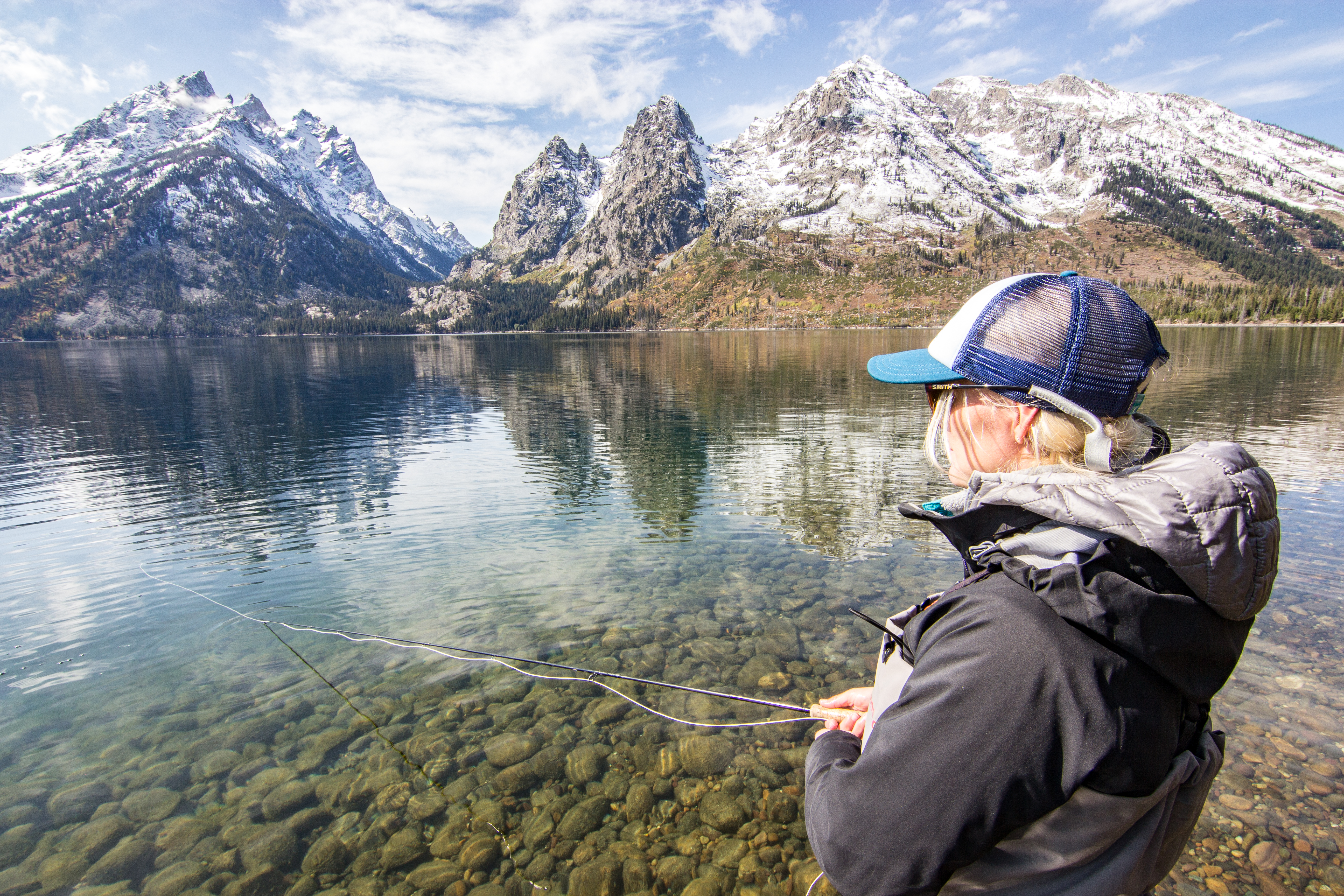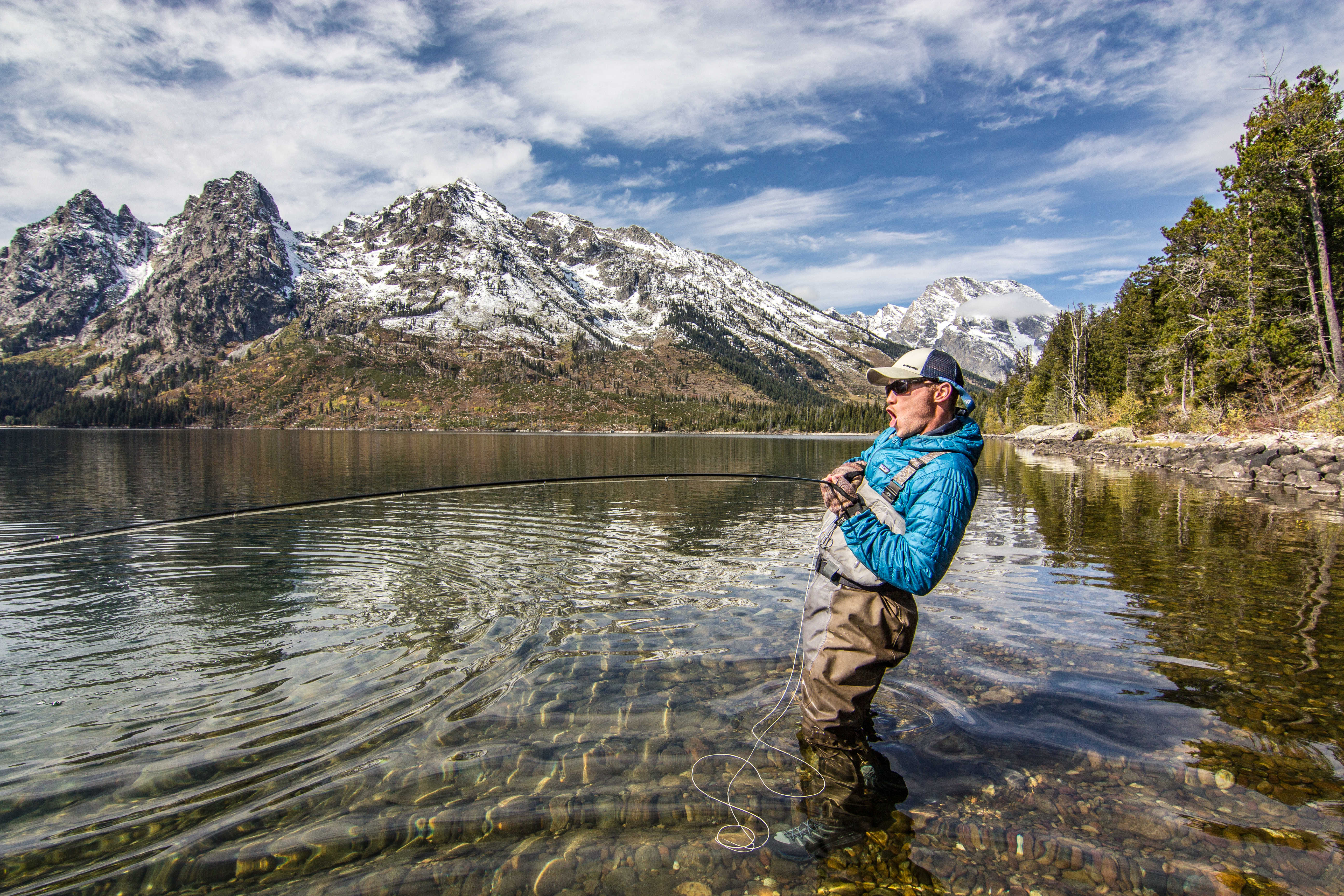 We goofed off and ate elk jerky and caught tons of fish for a good four hours. It is a beautiful and fine art. There is actually a lot of skill involved in this type of fishing, maybe that's why you don't see people on the lakes that often. Most people just want to fish sex dungeons out of a drift boat on a brown trout river. I prefer to appreciate all environments where trout live!