A Ragged Dance
In a week my good friend Bob Ciulla is coming to New Zealand to fish and explore with me for two weeks. Now Bob is a very keen fisherman and he has fished here around ten times and has a wealth of knowledge. I hunt Elk in the fall with Bob and cant wait to hunt trophy Browns with him in a few days. I dragged my cousins to a remote river the other day and after a couple of hours of driving we found out somebody was fishing ahead of us, not good in New Zealand. If a trout is spooked here it can take a whole day for that fish to come out of its hide. If you have a good angler in front of you chances are he is spotting most of the fish and catching them. In that cast the fish will not show for three days after being caught. So we flogged the water for two days with no success and were disappointed.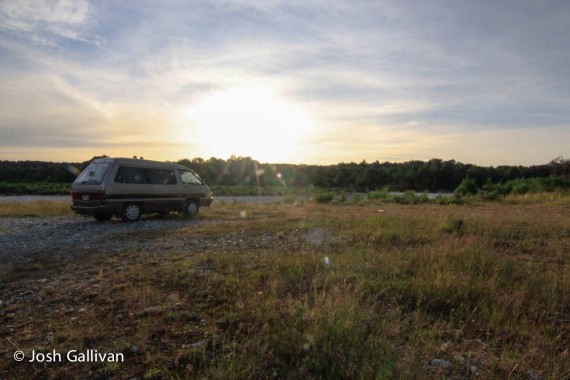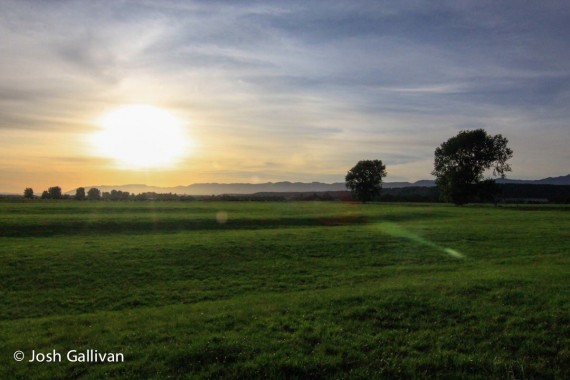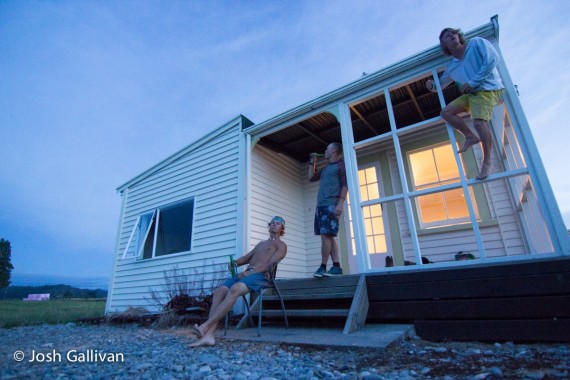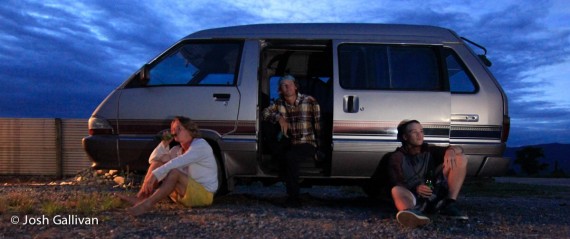 I decided to drag my cousins to another river. This particular river has been on my radar and after parking the van was only a short hike to the river. The wind was howling and I wondered if I would ever catch a fish in New Zealand. The first pool I got to I immediately saw a big fish sitting in slow water and spooked him on my first cast. I needed a fish at this point and wanted to give up all at the same time considering the wind and my overall bad attitude. Not even a minute later I said the bull shit stops here, and laid a perfect cast over a fishes head. He inhaled the fly and the fight was on. After a ragged dance I was able to coax the fish to shore and Connor got the net on him. My weigh net read 6.5 lb Brown!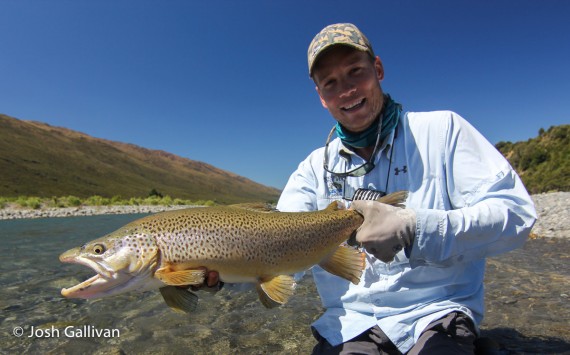 My good friend Tony Entwhistle is a fly fishing guide here and invited me to join him and Peter Carty for a few days of fishing. Now any body would be a total Idiot to decline that offer so of course I said yes. So tomorrow morning we will be up early to explore Nunya creek. I just hope I can keep up.
Josh Gallivan