"You have to follow the fishing Josh"
As I sit here in the international terminal in Auckland New Zealand writing about my last three months exploring this remote corner of the world, I find it hard to find the words. I have been unstuck in the world, and like a boat from its anchor, I began to drift. Life is a blast if you know what your doing.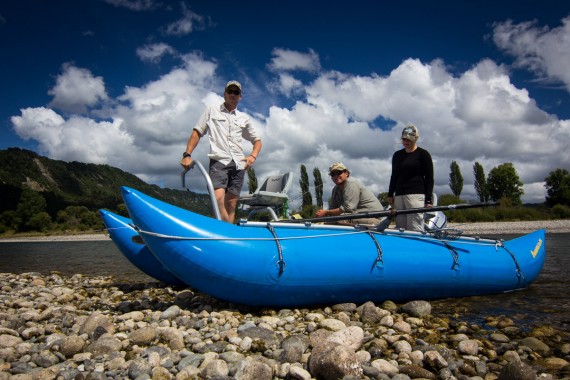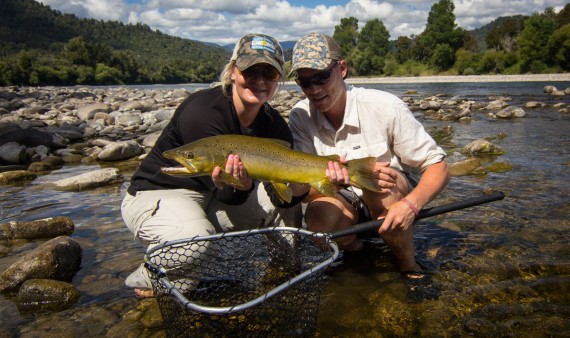 I'll miss the little one horse towns of the south island that I love. The "Best fish and chips," or "Most famous pie shop" type places. Those little towns that all the europeans drive their multi colored techno vans through and don't stop. The towns with out much of a flashy expensive vibe. The working mans town. Ill miss my friends, Tony, Peter, Bryan, Dane, Ross, Nick, Josh, and many other friends who actually feel more like family at this point. I wish we all lived closer.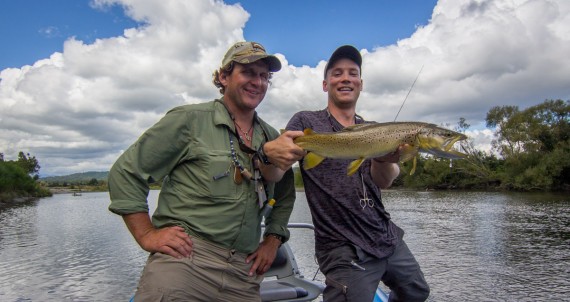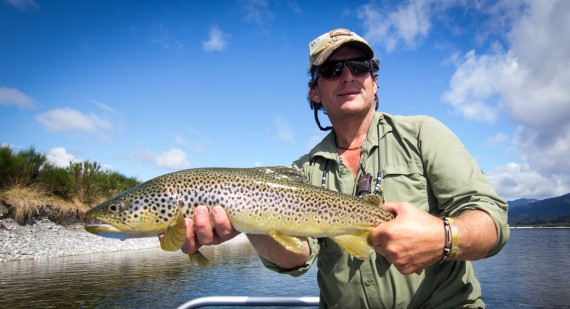 Ill miss the raging mad sunsets and ice cold Speights. Of course Ill miss the leviathan brown trout who make their home in clear water. Ill miss that feeling while setting up for a fish. Ill miss those exploratory float trips with Bryan Wilson on a river with out put-ins or take-outs. Rivers he has never floated before. Ill miss a little bit of everything. Ill miss the massive porter house steaks we would eat every night from grass fed cattle in his pasture. Ill miss the mayor and his family and the neat little cottage I stayed in while visiting. I don't love it but I will miss the instant coffee, weet-bix, milk powder, roast lamb, tomato sauce, and meat loaf style burgers. Ill miss the land shark.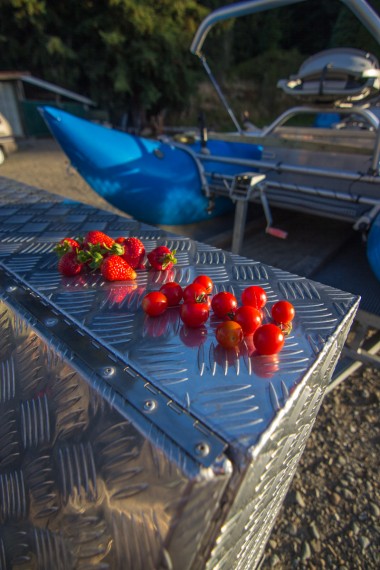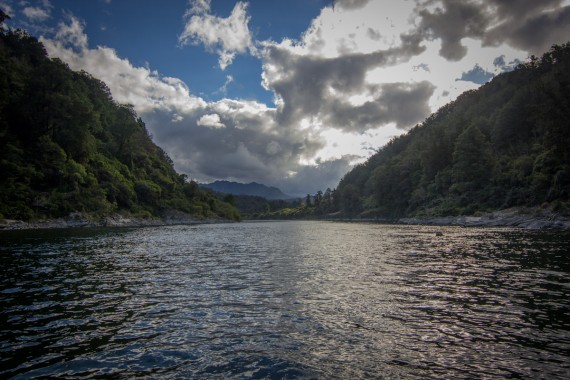 I'll miss the constant stream of country music coming from Tony and Bryan's trucks. Ill miss my friend Jen. Because, you see this is New Zealand. The land of the sand fly strong hold. More than anything else in the world its people I miss the most. I have a certain connection with rivers that runs in my heart. A connection only a fly fisherman can understand. Although you can still try.  For me its the people that are left behind that makes the memory so great.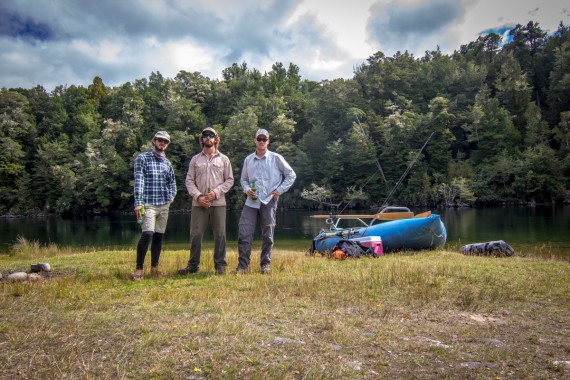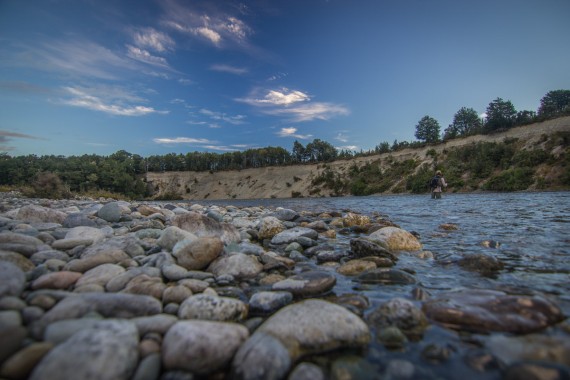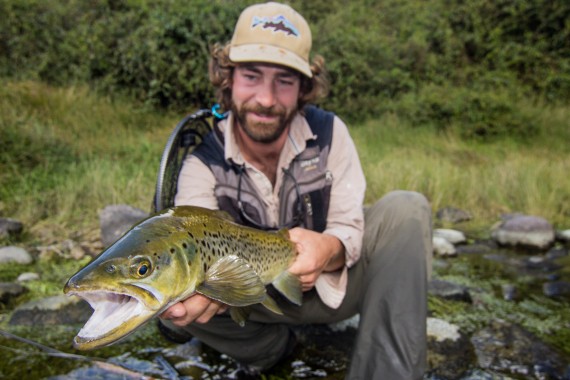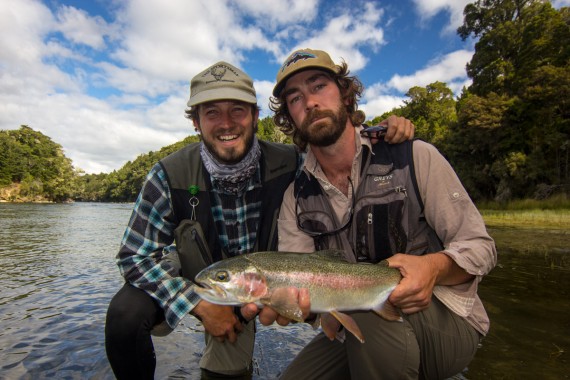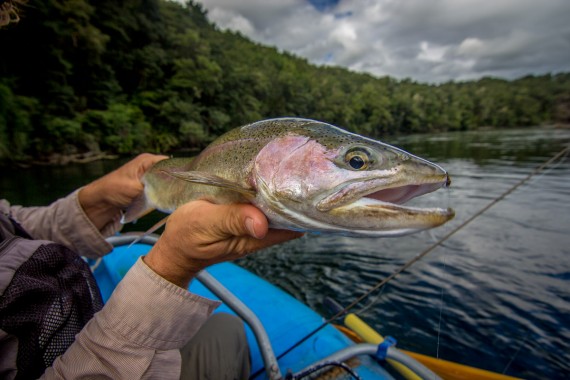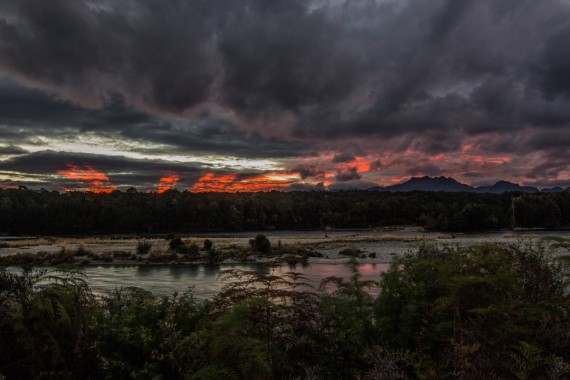 Still life is never boring. Tomorrow I will get back to Jackson Hole and will attend the annual fly fishing film tour at the center for the arts with all the boys. Jeff Currier, Tom Montgomery, Scott Smith, Neil Chamberlin, Ben Brennan and other fish heads will be there. We plan on meeting up and smashing a few beers before hand to ensure a wild and rambunctious show. Meanwhile fishing reports in Jackson Hole are incredible. I cant wait to get home and start drift fishing and guiding! Man I live for this stuff. Like my friend Tony Entwistle said to me, "You have to follow the fishing Josh."
-Josh Gallivan