Carparitaville
Every year I look forward to the carp fishing tournament on blackfoot reservoir. Its the first time we all get together for some good camping, booze, great food, and semi decent fishing. I dont go to this thing because I love carp because I don't, I love doing lots of shit and hanging out with good people. I called up my good buddy Phil Lennox who owns Jackson Hole Landscaping here in town and asked him if he wanted to be my teammate.  So we loaded up the coolers (three I think) with great food and beer and headed out of town. As soon as we hit the dirt road we popped two ice cold bottles of beer and listened to country music on our way down the lakeside. We arrived to a raging mad fire and immediately set up the grill and threw on two thick cut ribeye steaks.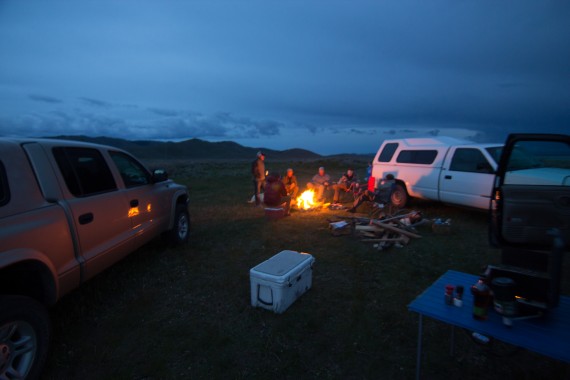 This year was an awkward year for the carp tournament. The entire tournament consisted of about ten people. Most years numbers reach upwards of 100 people. Luckily for me 8 of those people were really close friends of mine. The entire tournament consisted of Jeff Currier, Scott Smith, Ben Smith, Boots Allen, Justin, Phil Lennox, Tim Brune, Andy Asadorian, and my self. The other three contestants were from St Anthony Idaho and they were really red neck and great people and we got really drunk with one of them in a small trailer where all of us were hiding out the rainstorm.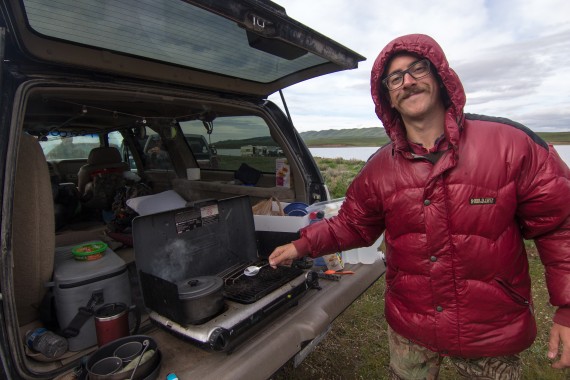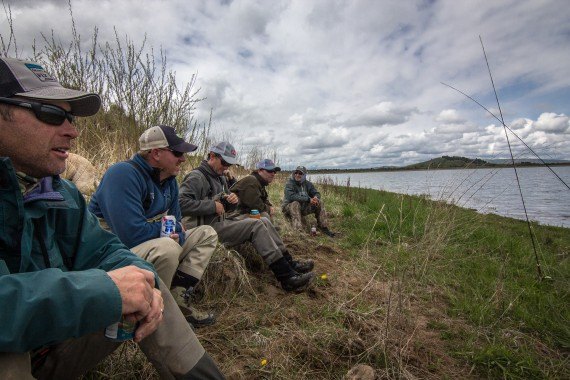 By the third day the weather was terrible and all I had caught was a 20 inch rainbow on a bonefish fly. It would be rude to call the tournament a bust. We had a great time and enjoyed camping under these wild western skies. Regardless, we decided to pack it up early and went for breakfast in alpine at the yankee-doodle where the owner served us pancakes with his gun on his hip. Gosh I love life out west.